Bishop ends public dissemination of messages from approved apparition in Argentina
---
An update on alleged apparitions in U.S.
---
---
Holy Father: make Confession more available
---
Invoking the breastplate of Saint Patrick against evil
---
The surge of demonism makes headlines
---
When 'odor of sanctity' led to 'miracle' rose petal
---
---
British soldier-turned-priest to become bishop
---
Special Report (new): the world's strangest places
---
The strange phenomenon of 'fire stigmata'
---
---
Meditation: saints of the day Daily Prayer  Mass readings Homily of Day  Vatican Videos Medjugorje Message Spiritual Protection Prayer
---
Donations: we need and appreciate it!
---
Click here to make announcement
Five free Divine Mercy booklets!
Could you not watch one hour with me?
Apparition Hill movie playing across Canada
Remove toxic aluminum from your deodorant, immediately!
206 Tours Pilgrimages -- Celebrate Jubilee Year of Mercy in Holy Land, Italy, Fatima, Lourdes, Poland, Medjugorje and many more! Accompanied by spiritual director, Mass daily
---
---
Pope to priests: feel free to call on exorcist
---
---
The three most beautiful cathedrals dedicated to Saint Patrick
---
Papal envoy: 'no doubt faithful are enriched at Medjugorje'
---
Click to e-mail this site to a friend
---
---
Catholic Warfare Prayers with Ecclesiastical Approval
---

copyright
SpiritDaily
Trump versus -- the Republicans?
---
'Mississippi' River was originally what?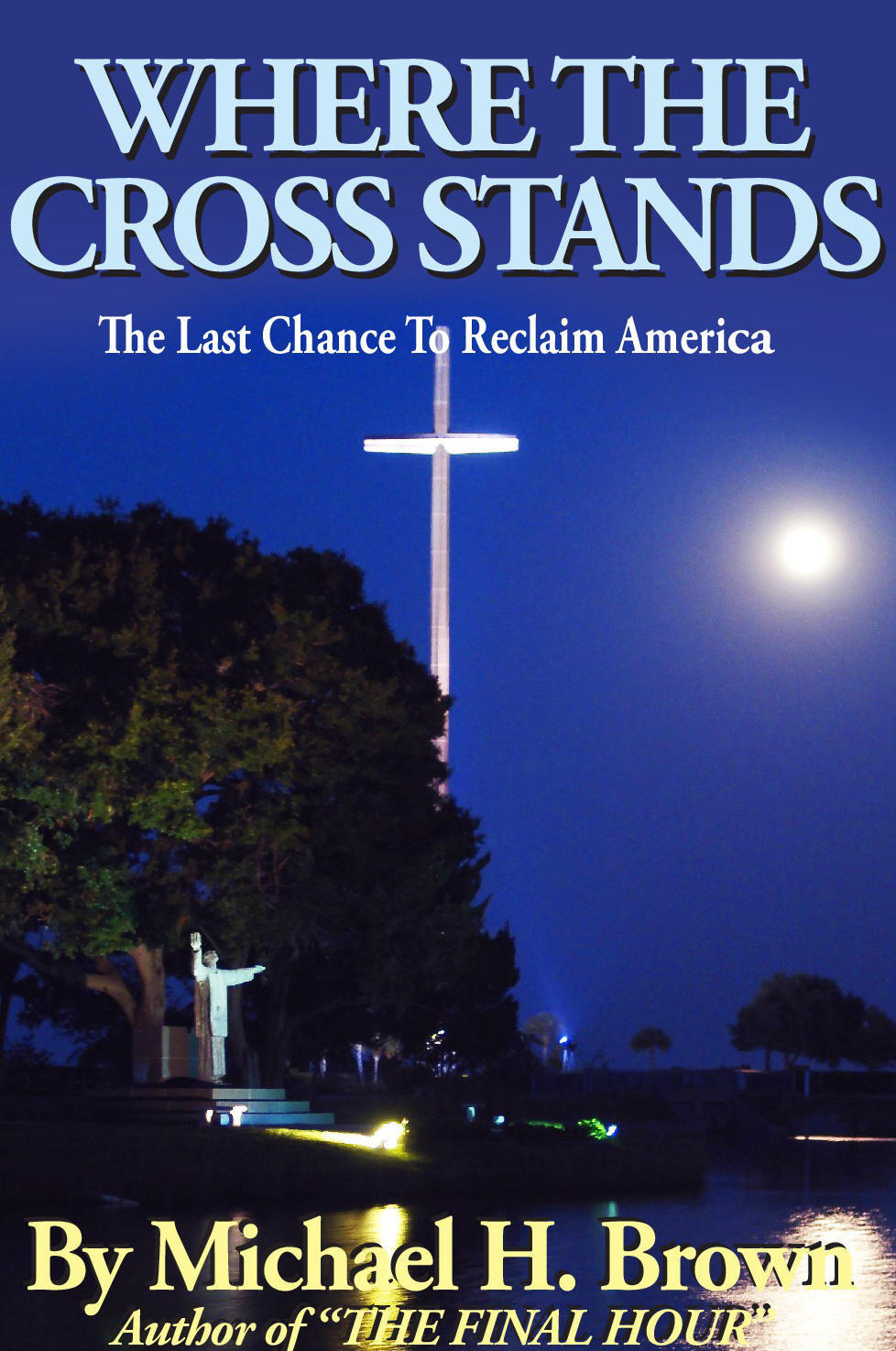 (here for: Kindle version)
---
An excellent devotion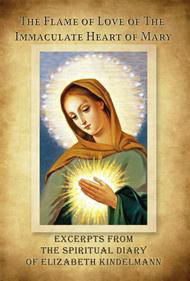 ---
Now released: a prophetic look at America's 'last chance'
---
---