Scandals: is your faith in priests, bishops, or God?
---
---
---
Pope asks for prayers against attacks by devil
---
Anger may sell, but it also ensnares
---
Flag-burning priest in 'hiding'
---
Pope calls for stronger relations with charismatics
---
Ex-Cardinal McCarrick banished to Kansas
---
Can U.S. bishops really investigate?
---
The battle between two Churches
---
Donations: we need and appreciate it
---
Mass readings
Daily homily
Mary's Message
Papal tweets
Vatican Videos
Michael Brown retreat: Connecticut
---
[Click here to make your announcement]
Fr. John Baptist Bashobora Healing Mass scheduled!
A wonderful testimony - 'Then Jesus Appeared to Me'
Fiercely authentic, engaging, hilarious Catholic YouTube vloggers, Subscribe!
Real Life of Jesus in Divine Will and Eucharist
Protect, Defend: St. Michael products, to pray, wear and give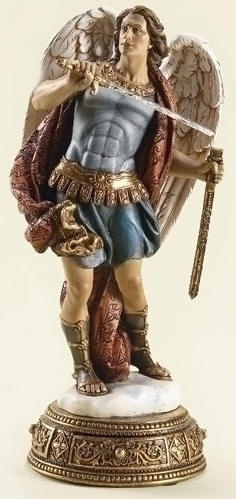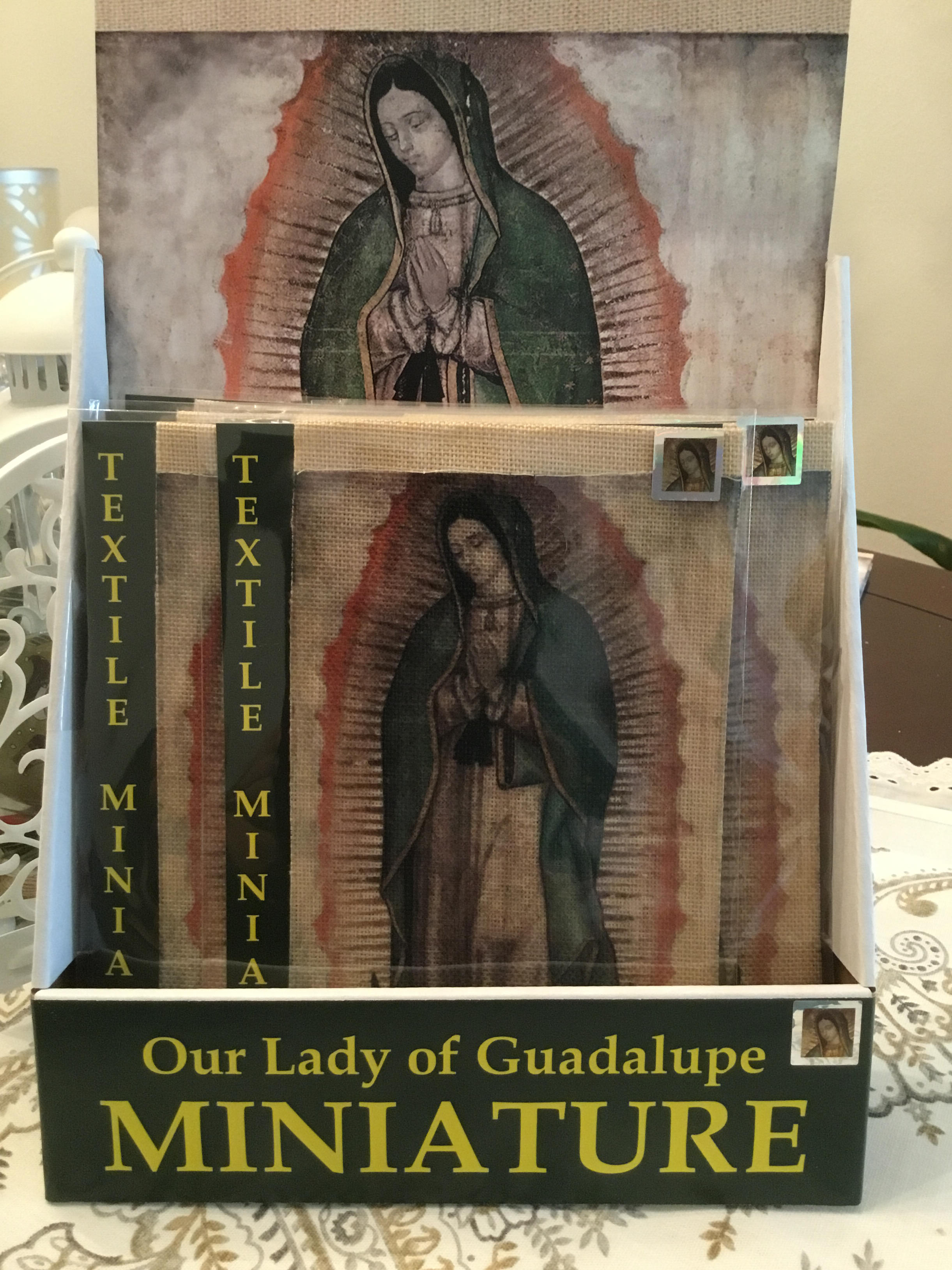 ---