---
Pope defrocks two Chilean bishops
---
---
---
---
But lauds by Pontiff Full text of letter
---
Pope's praise angers abuse survivors
---
O'Malley expands probe to all Boston seminaries
---
Barron says resignation was 'in good conscience'
---
---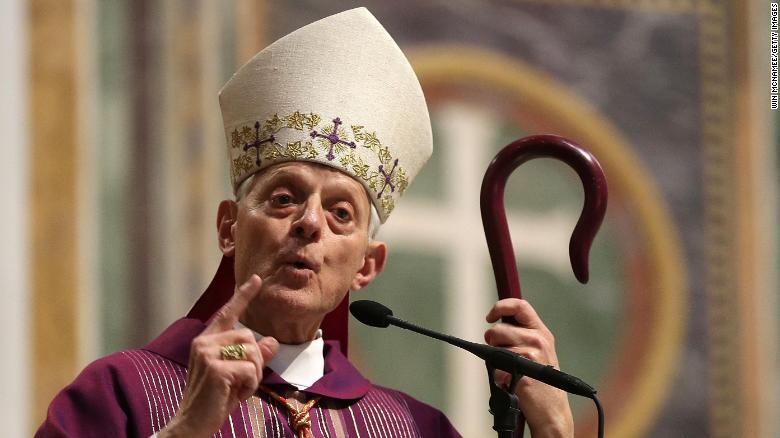 ---
Pope most worried about 'polite' demons
---
When an icon of Saint Michael weeps
---
Bishop sets up group to combat 'evil forces'
---
Humility allows you to see all God has given you
---
Miracles from afar: tears in Ukraine
---
Mass readings
Daily homily
Mary's Message
Papal tweets
Vatican Videos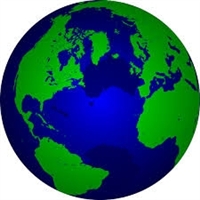 Special report: an unspeakable evil: Is it a final 'sign'?
Donations: we need and appreciate it!
---
[Click here to make your announcement]
Bl. Solanus Pilgrimage/Retreat, Susan Tassone - Nov. 2-4
A wonderful testimony - 'Then Jesus Appeared to Me'
Protect, Defend: St. Michael products, to pray, wear and give
The Perfect Gift For Everyone!
---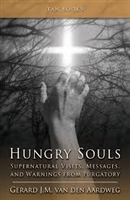 ---
---
---
---
---
---
Click to e-mail this site to a friend
---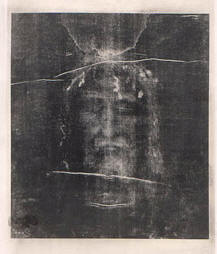 ---
Ave Maria Conference, Palm Desert, California, Nov 10
Fatima Chaplet of Adoration and Reparation
206 Tours Pilgrimages always with Catholic Priests and Mass Daily! Year round to Holy Land, Italy, Spain, France, Portugal, Medjugorje, Poland, Greece and more
---
Pastor freed by Trump prays with president
---
Hurricane: are thousands missing?
---
Signs: Florida Panhandle grapples with 'unbelievable destruction'
Photos: one mile of utter destruction
---
Facebook under fire for data breach
---
Report: witches 'hexing' Kavanaugh
---
Detained pastor allowed to leave Turkey
---
Vatican seeks painting mob allegedly stole
---
---
Travesty: scientists breed mice with same-sex parents
---
---
Health watch: the 'good' sugar
---
Obama had secret plan for 2016 election
---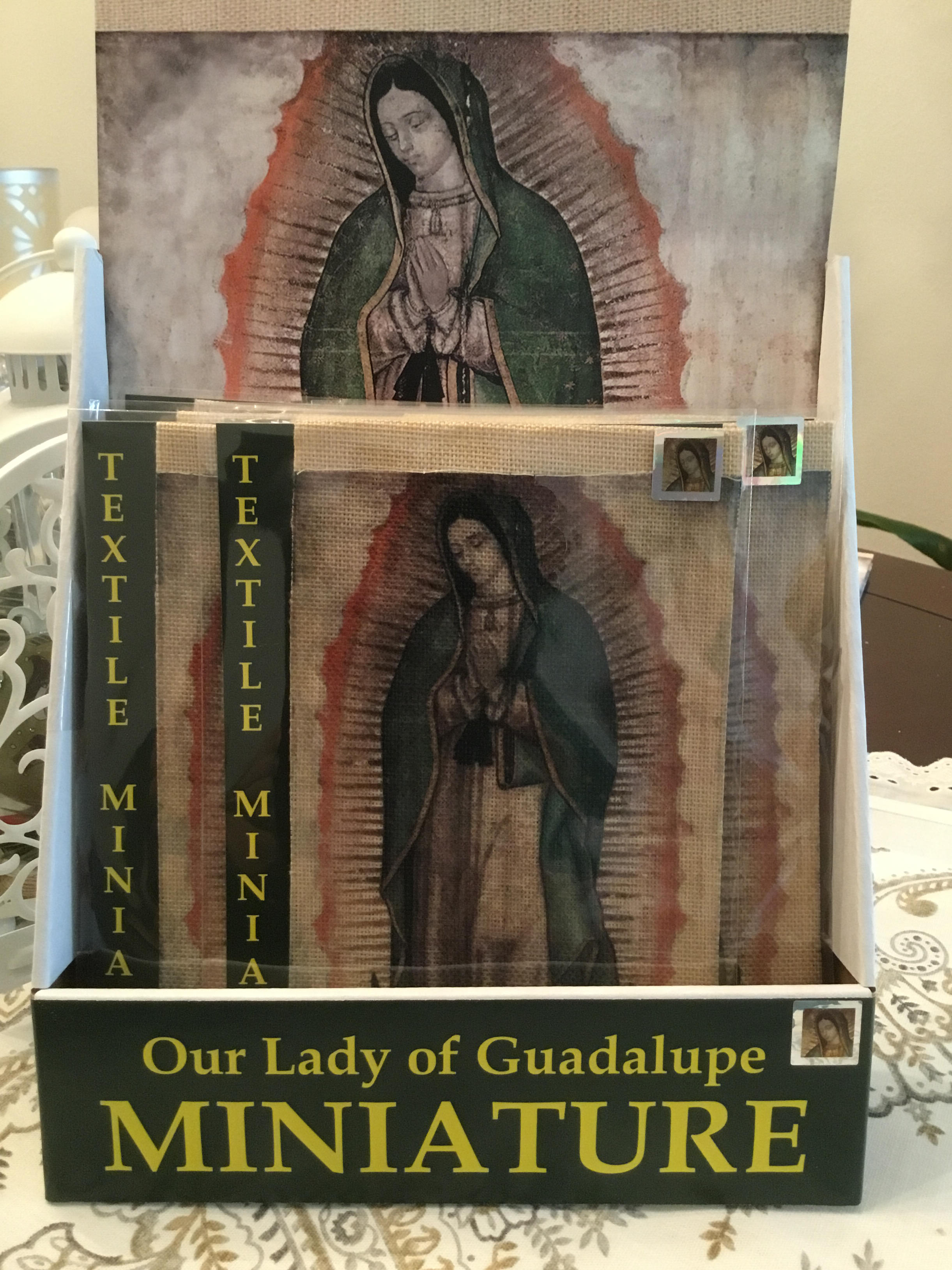 ---
---
`