---
---
---
Pope defrocks two Chilean bishops
---
---
Pope's praise for Wuerl angers abuse survivors
---
O'Malley expands probe to all Boston seminaries
---
---
---
Pope most worried about 'polite' demons
---
When an icon of Saint Michael weeps
---
Bishop sets up group to combat 'evil forces'
---
Humility allows you to see all God has given you
---
Mass readings
Daily homily
Mary's Message
Papal tweets
Vatican Videos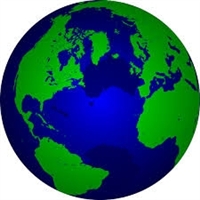 Special report: an unspeakable evil: Is it a final 'sign'?
Donations: we need and appreciate it!
---
[Click here to make your announcement]
206 Tours Pilgrimages always with Catholic Priests and Mass Daily! Year round to Holy Land, Italy, Spain, France, Portugal, Medjugorje, Poland, Greece and more
Bl. Solanus Pilgrimage/Retreat, Susan Tassone - Nov. 2-4
A wonderful testimony - 'Then Jesus Appeared to Me'
Protect, Defend: St. Michael products, to pray, wear and give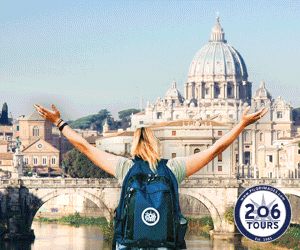 ---
---
---
---
---
---
Click to e-mail this site to a friend
---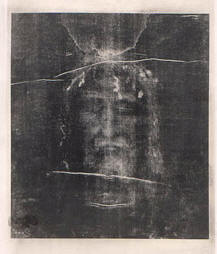 ---
Ave Maria Conference, Palm Desert, California, Nov 10
Fatima Chaplet of Adoration and Reparation
The Perfect Gift For Everyone!
---
Pastor freed by Trump prays with president
---
Hurricane: are thousands missing?
---
That high-stakes Saudi mystery
---
'Please stop making terminators'
---
Report: witches 'hexing' Kavanaugh
---
'Vampire' child unearthed in cemetery
---
---
Travesty: scientists breed mice with same-sex parents
---
---
Health watch: the 'good' sugar
---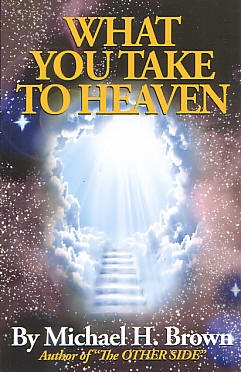 ---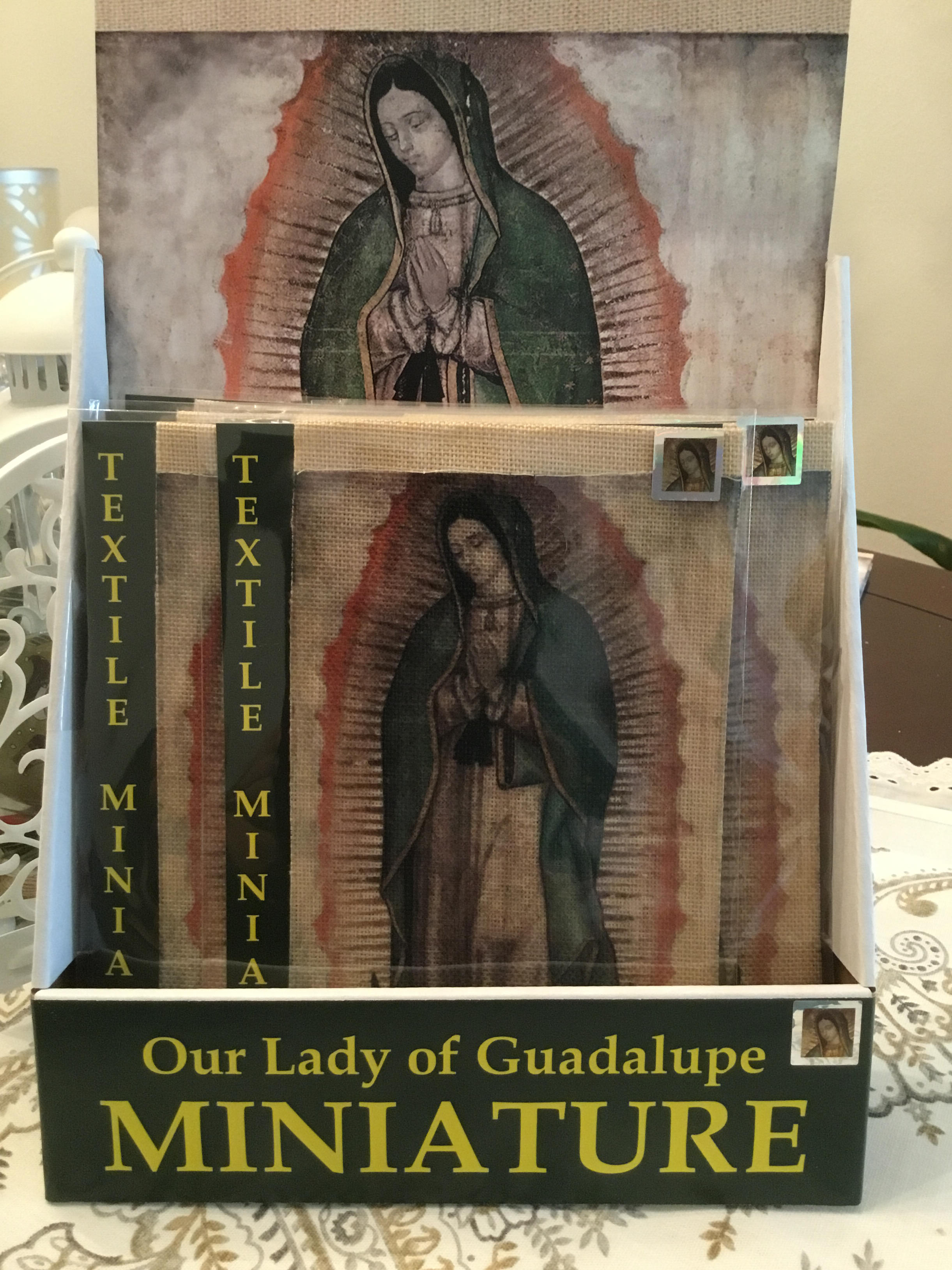 ---
---
`