The shameful face of the devil's 'Christmas'
---
Children praying Rosary around the world
---
Pope: 'contempt and hatred kill'
---
---
---
Miracles from afar: indications on why statues weep
---
Pope warns on 'rigid Christians'
---
---
D.C. releases names of 48 abuse priests
---
---
---
When an icon of Saint Michael weeps
---
Mass readings
Daily homily
Mary's Message
Papal tweets
Vatican Videos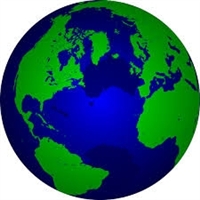 Special report: an unspeakable evil: Is it a final 'sign'?
Donations: we need and appreciate it!
---
[Click here to make your announcement]
Join us for intercessory 'Jericho Walk' around Capitol bldgs, Oct 19, pre-registration required, all welcome! 703-971-3633
Totally Yours Marian Conference, Nov 10-11, Bishop Paprocki, Emma DeGuzman and more! 630-279-8424
206 Tours Pilgrimages always with Catholic Priests and Mass Daily! Year round to Holy Land, Italy, Spain, France, Portugal, Medjugorje, Poland, Greece and more
A wonderful testimony - 'Then Jesus Appeared to Me'
Protect, Defend: St. Michael products, to pray, wear and give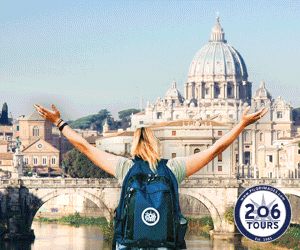 ---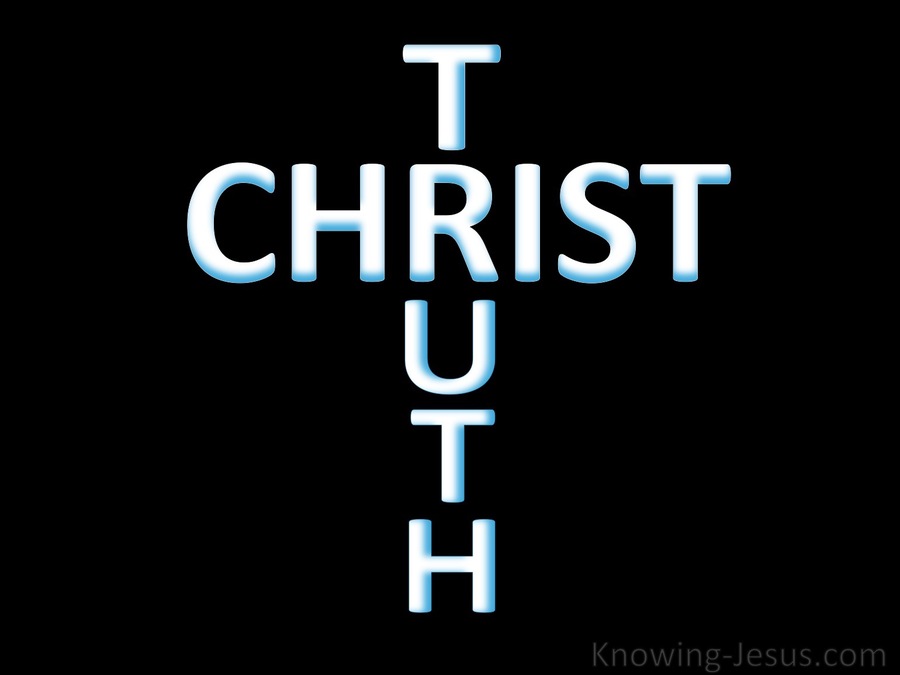 ---
---
---
---
---
---
---
---
---
Click to e-mail this site to a friend
---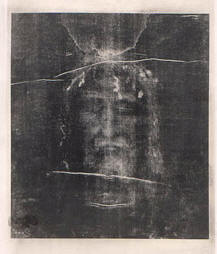 ---
The Perfect Gift For Everyone!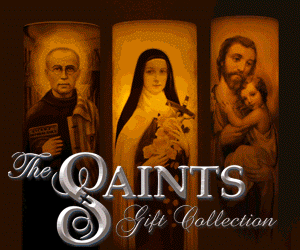 ---
Signs, prayer urgency: tens of thousands flee Venezuela
---
Saudi horror: 'just listen to music'
---
Trump, Pompeo express confidence in rulers
---
---
Radical feminists destroy church in Argentina
---
Report: Mueller set to issue core findings
---
Florida Catholics rally after 'Michael'
'Every parish in hurricane zone affected'
---
Report, prayer need: it took seven minutes for reporter to die
---
Australia may also move embassy to Jerusalem
---
---
Mysterious radio signals close to earth
---
Prayer need: scientist remained obstinate atheist
---
Russia proposes superhighway across world
---
Health watch: reducing brain inflammation
---
---
Foods that decrease cancer risk
---
The demonic combat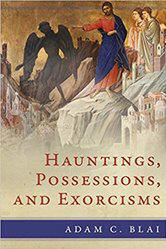 ---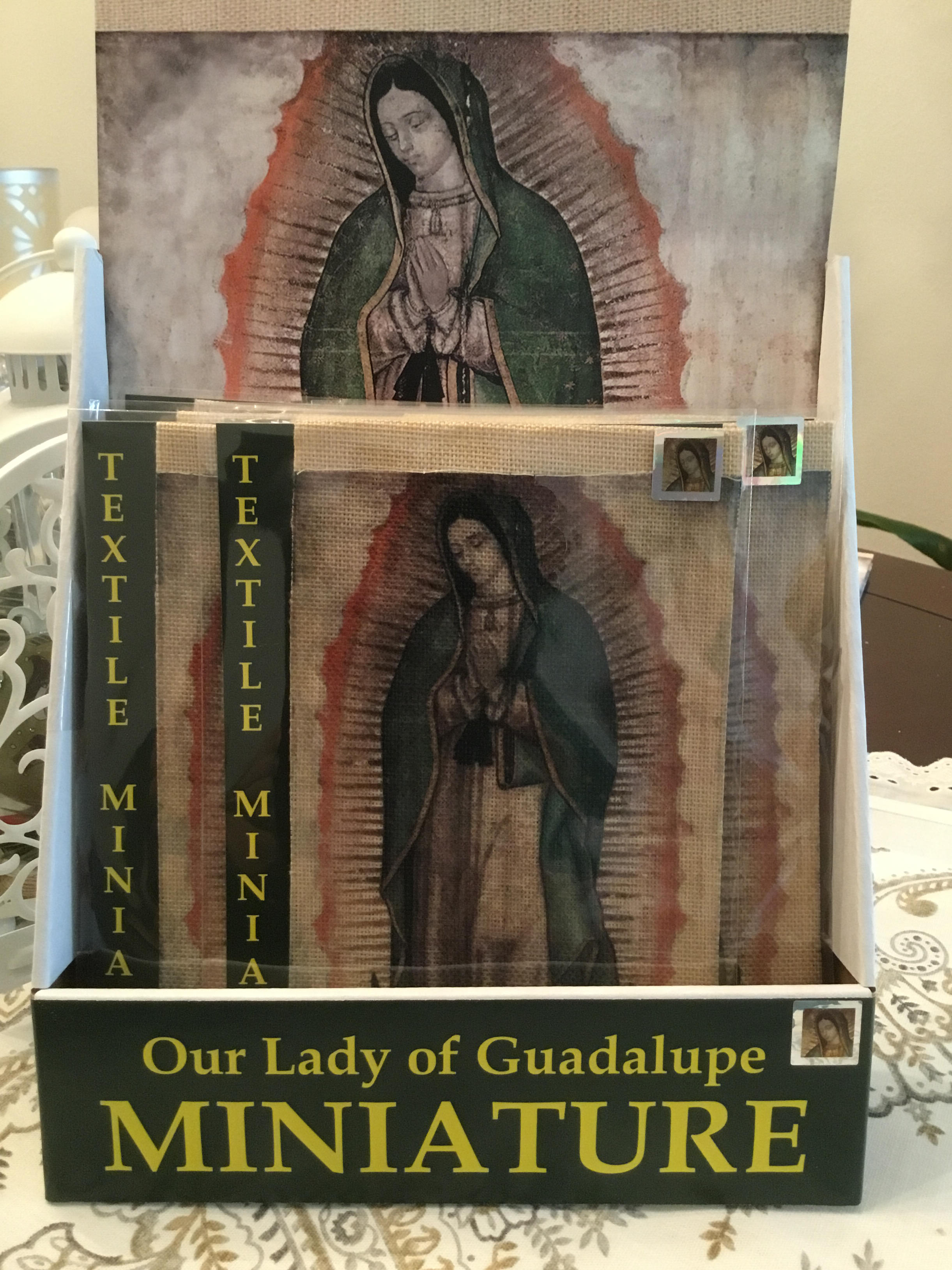 ---
---
`