Doctor links healing gift to Virgin Mary
---
Teresa of Avila's confrontations with devils
---
---
John Paul II: prophet, priest, exorcist
---
---
---
---
Pope Leo also asked for Saint Joseph prayers
---
Medjugorje: what you may not know
---
---
How predicted events can change
---
---
---
The shameful face of the devil's 'Christmas'
---
A prayer for happiness and joy
---
Mass readings
Daily homily
Mary's Message
Papal tweets
Vatican Videos
Donations: we need and appreciate it!
---
[Click here to make your announcement]
206 Tours Pilgrimages always with Catholic Priests and Mass Daily! Year round to Holy Land, Italy, Spain, France, Portugal, Medjugorje, Poland, Greece and more
A wonderful testimony - 'Then Jesus Appeared to Me'
Sacred Arts Conference, Chicago; Get Tickets By October 28
Fatima Chaplet of Adoration and Reparation
Ave Maria Conference, Palm Desert, California, Nov 10
A wonderful testimony - 'Then Jesus Appeared to Me'
Only a few books of powerful Rosary left
Protect, Defend: St. Michael products, to pray, wear and give
Totally Yours Marian Conference, Nov 10-11, Bishop Paprocki, Emma DeGuzman and more! 630-279-8424
The Perfect Gift For Everyone!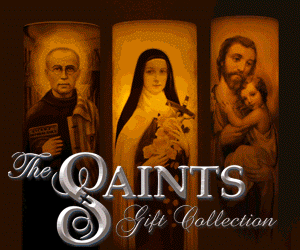 ---
---
---
---
---
---
---
---
---
---
Unsettled souls: ghosts of the Great Lakes
---
---
---
Click to e-mail this site to a friend
---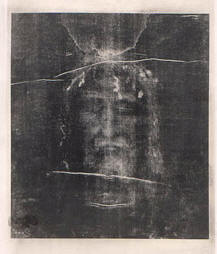 ---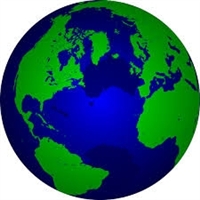 Special report: an unspeakable evil: Is it a final 'sign'?
---
---
Report: Vatican beginning to consider married priests
---
Facebook, Twitter, Google go deep for Democrats
---
Turkish president says Khashoggi slaying was 'ferocious'
---
Explosive device found at Soros home
---
Upheaval watch: House majority leader's office vandalized
---
Altercation just outside Oval Office
---
Bible museum has five fake Dead Sea scolls
---
---
Health watch: organic foods slash cancer risk
---
Report: priest who witnessed alleged abuse by bishop is killed
---
Witches now outnumber Presbyterians?
---
Prayer need: priest commits suicide after abuse claim
---
Robot rang closing bell at stock market
---
---
Member of 'hit squad' wore Khashoggi's clothes
---
---
Inside the witch shop that sought to hex Kavanaugh
---
Abuse victim: the devil won't win
---
Orbs just 'trick of the camera'?
---
Poll: majority believe abortion a sin
---
Abuse crisis wasn't ignored at major dinner
---
---
Shame: thirty-six fetuses found at funeral home
---
'How I met the Archangel Michael'
---
Foods that help prevent migraines
---
Australian prime minister apologizes to nation for abuse
---
Response to abuse will top bishops' agenda
---
---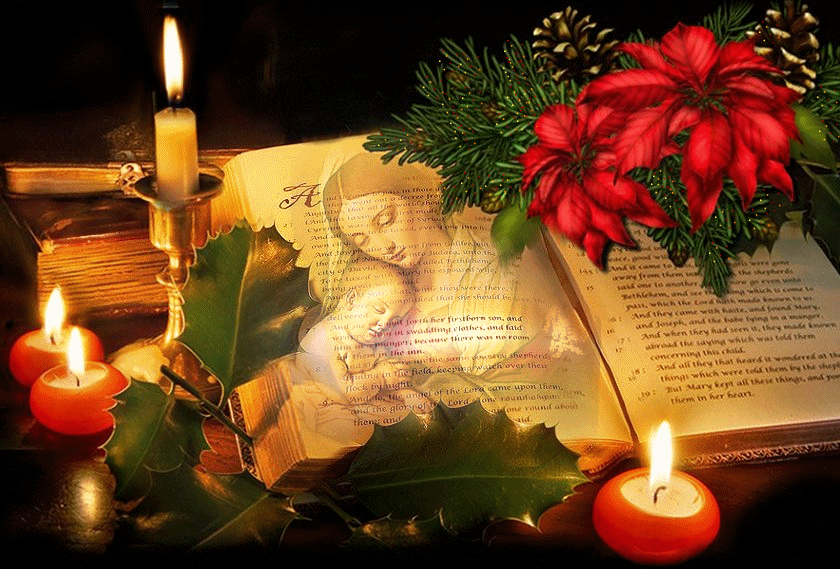 ---
---
`