Pope calls for defense of Church, warns of 'persecution'
'Remarks detract from leadership'
---
---
Is 'time of mercy' drawing to a close?
---
Secretary: Buffalo bishop showed no sympathy
---
Miracles from afar: Our Lady of Saguenay
---
St. Michael and the 'end times'
---
Diocese wants autopsy of dead priest
---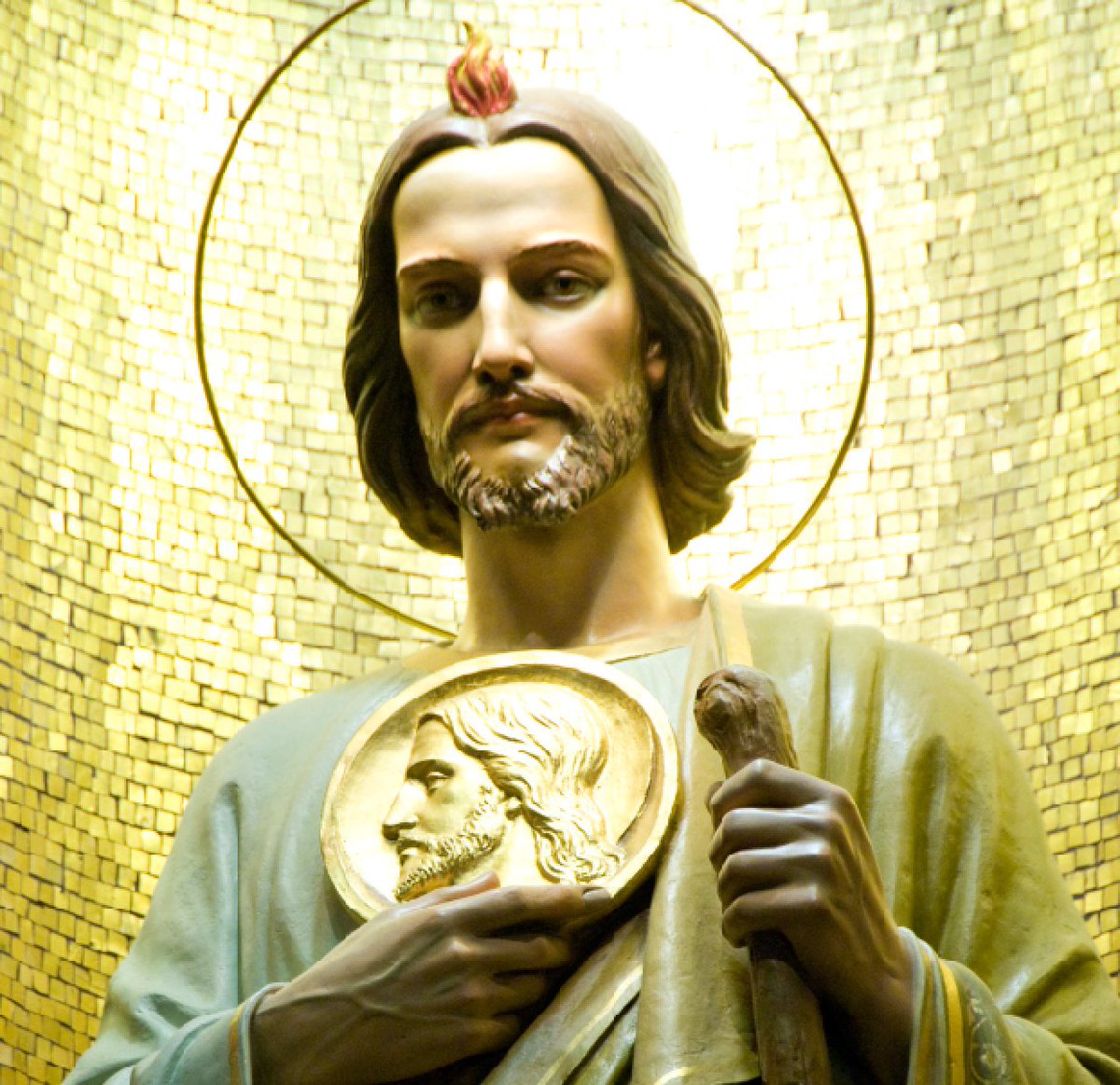 ---
Powerful Saint Jude testimonies
---
Feds tell bishops not to destroy documents
---
Chinese destroy Marian shrines
---
Bishop says God will reward those who help migrants in caravan
---
Mailbag: in dark times, a comfort from light
---
How Little Flower chased away demons
---
'Humility, gentleness, and patience lead to peace'
---
---
Mass readings
Daily homily
Mary's Message
Papal tweets
Vatican Videos
Donations: we need and appreciate it!
---
[Click here to make your announcement]
A wonderful testimony - 'Then Jesus Appeared to Me'
Fatima Chaplet of Adoration and Reparation
Ave Maria Conference, Palm Desert, California, Nov 10
Protect, Defend: St. Michael products, to pray, wear and give
Jericho Homestead - House of Mary and Joseph
Totally Yours Marian Conference, Nov 10-11, Bishop Paprocki, Emma DeGuzman and more! 630-279-8424
Pilgrimage to Holy Land and Barcelona
206 Tours Pilgrimages always with Catholic Priests and Mass Daily! Year round to Holy Land, Italy, Spain, France, Portugal, Medjugorje, Poland, Greece and more
The Perfect Gift For Everyone!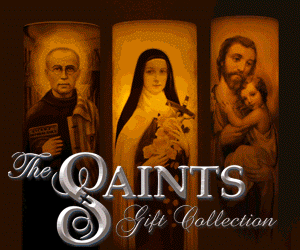 ---
---
---
---
---
---
Bible remains most read book in Philippines
---
Do you have to tell buyer house is 'haunted'?
---
Health watch: the benefits of pumpkin seeds
---
Remembering deceased who need prayers
---
Ghouls and ghosts: close encounters
---
A power greater than the occult
---
The bugs in our homes (and bodies)
---
Click to e-mail this site to a friend
---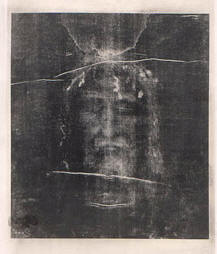 ---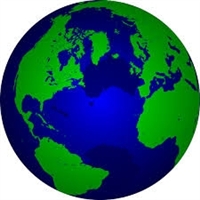 Special report: an unspeakable evil: Is it a final 'sign'?
---
---
Alabama gunman killed by armed dad
---
Synagogue horror: congregants survived by hiding in dark room
---
---
---
Playing with fate: 'Titanic II' set to sail
---
Hillary says she wants to be president
---
U.S. witch population hits a million
---
Prayer need: plane crash in Indonesia
---
Trump waves serpent staff at 'fake news media'
---
Jewish group tells president to stay away
---
Bishops: Honduras is in 'shocking' shape
---
Former tech exec: 'the devil is in cell phones'
---
Pope calls it 'inhuman violence'
---
---
---
---
*Prophetic pulse: the beat gets louder
---
'We're not prepared for coming dementia crisis'
---
Prayer urgency: eighth child dies at rehab center
---
More on that painting that miraculously survived
---
---
Fourteen quotes from Pope on devil
---
Our Lady Undoer of Knots Rosary
---
---
---
`