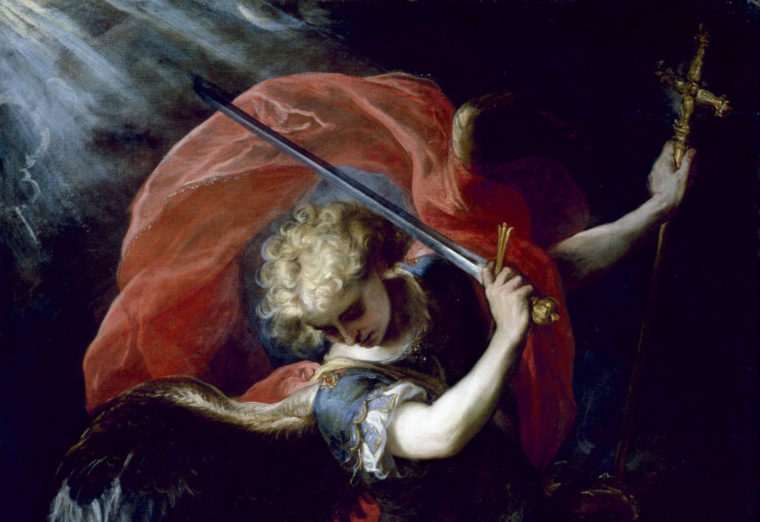 Buffalo whistleblower praised bishop before turning
---
New Orleans to release names of abuse priests
---
Power of the Saint Michael statue
---
Vatican to certify Catholic websites?
---
Padre Pio prayer after Communion
---
Saint Wolfgang and church devil built
---
Leading expert on demonology cited most 'infested' countries
---
Ancient icon of Mary, Jesus identified
---
Buffalo diocese will responding to '60 Minutes' report
---
Report: seminarians at Seton Hall harassed
---
Pope emphasizes importance of truth in journalism
---
Big rise in Catholic college enrollments
---
Is 'time of mercy' drawing to a close?
---
Miracles from afar: Our Lady of Saguenay
---
Mass readings
Daily homily
Mary's Message
Papal tweets
Vatican Videos
Donations: we need and appreciate it!
---
[Click here to make your announcement]
Please pray for the family of Kenneth Kurek
Pilgrimage to Holy Land and Barcelona
Healing service with Frank Kelly, St. Aloysius, New Canaan, CT, Nov 6, Mass 5:30
God Blesses those who pray for the dead
206 Tours Pilgrimages always with Catholic Priests and Mass Daily! Year round to Holy Land, Italy, Spain, France, Portugal, Medjugorje, Poland, Greece and more
Fatima Chaplet of Adoration and Reparation
---
---
---
---
---
---
---
---
---
---
---
---
Click to e-mail this site to a friend
---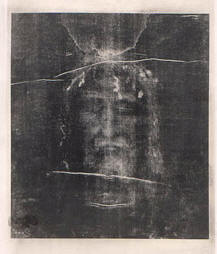 ---
Ave Maria Conference, Palm Desert, California, Nov 10
Protect, Defend: St. Michael products, to pray, wear and give
Jericho Homestead - House of Mary and Joseph
Totally Yours Marian Conference, Nov 10-11, Bishop Paprocki, Emma DeGuzman and more! 630-279-8424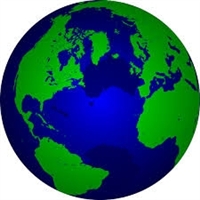 Special report: an unspeakable evil: Is it a final 'sign'?
---
Border battle: armed residents rise
Diocese opposes border fence on its property
---
Tears and protests as Pittsburgh buries its dead
---
Mainstream stores selling witch supplies
---
Praise God: Christian set for death acquitted
---
Is he about to subpoena president?
---
Supermassive black hole discovered
---
Countering Halloween with saints
---
Bones found on Vatican property
---
---
Signs: horrors in Venezuelan prison
---
---
A baby carried by both parents?
---
---
World's tallest statue unveiled
---
Upheaval watch: Bill Maher, Michael Moore bomb threats
---
---
Prayer urgency: five nuns kidnapped in southern Nigeria
---
God Creation: wildlife plummets
---
Ninety percent of children breathe toxic air
---
---
Did small tube bring down airliner?
---
---
Laughing at Fox News upsets leading conservative blogger
---
*Prophetic pulse: the beat gets louder
---
Our Lady Undoer of Knots Rosary
---
The Perfect Gift For Everyone!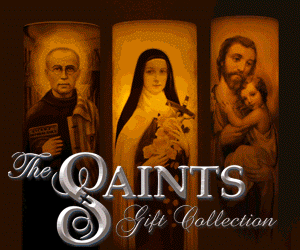 ---
---
`