Papal envoy compares Medjugorje to Lourdes, Fatima
---
Viewpoint: the Pope and his accusers
---
Cardinal Dolan leading call for McCarrick investigation
---
*Remembering the Battle of Lepanto
---
Monk: just one-third of priests celibate
---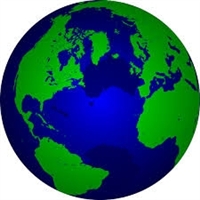 Special report: an unspeakable evil: Is it a final 'sign'?
---
---
---
---
The mystery of supernatural script
---
Resurgence of Saint Michael prayer
---
When guardian angels show themselves
---
---
---
Under the protection of Padre Pio
---
Donations: we need and appreciate it
Mass readings
Daily homily
Mary's Message
Papal tweets
Vatican Videos
Donations: we need and appreciate it!
---
[Click here to make your announcement]
Fiercely authentic, engaging, hilarious Catholic YouTube vloggers, Subscribe!
Real Life of Jesus in Divine Will and Eucharist
Protect, Defend: St. Michael products, to pray, wear and give
206 Tours Pilgrimages always with Catholic Priests and Mass Daily! Year round to Holy Land, Italy, Spain, France, Portugal, Medjugorje, Poland, Greece and more
Fr. John Baptist Bashobora Healing Mass scheduled!
A wonderful testimony - 'Then Jesus Appeared to Me'
---
---
---
---
---
---
---
---
---
---
---
Click to e-mail this site to a friend
---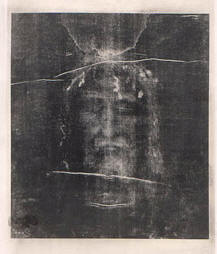 ---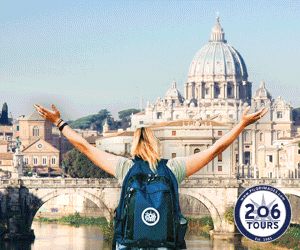 ---
---
Democrats vow to impeach new justice
Praise God: how abortion may now be restricted
Two-thirds of Supreme Court raised Catholic
---
---
---
Health watch: FDA revokes use of seven food additives
---
Signs: red tide spreads to East Coast
---
Scientists connect three brains that share thoughts
---
---
Einstein's bizarre 'God letter'
---
---
Michael Brown retreat: Connecticut
---
---
---
---
---
---
Hiding drugs in images of Mary
---
Health watch: foods that slow brain aging
---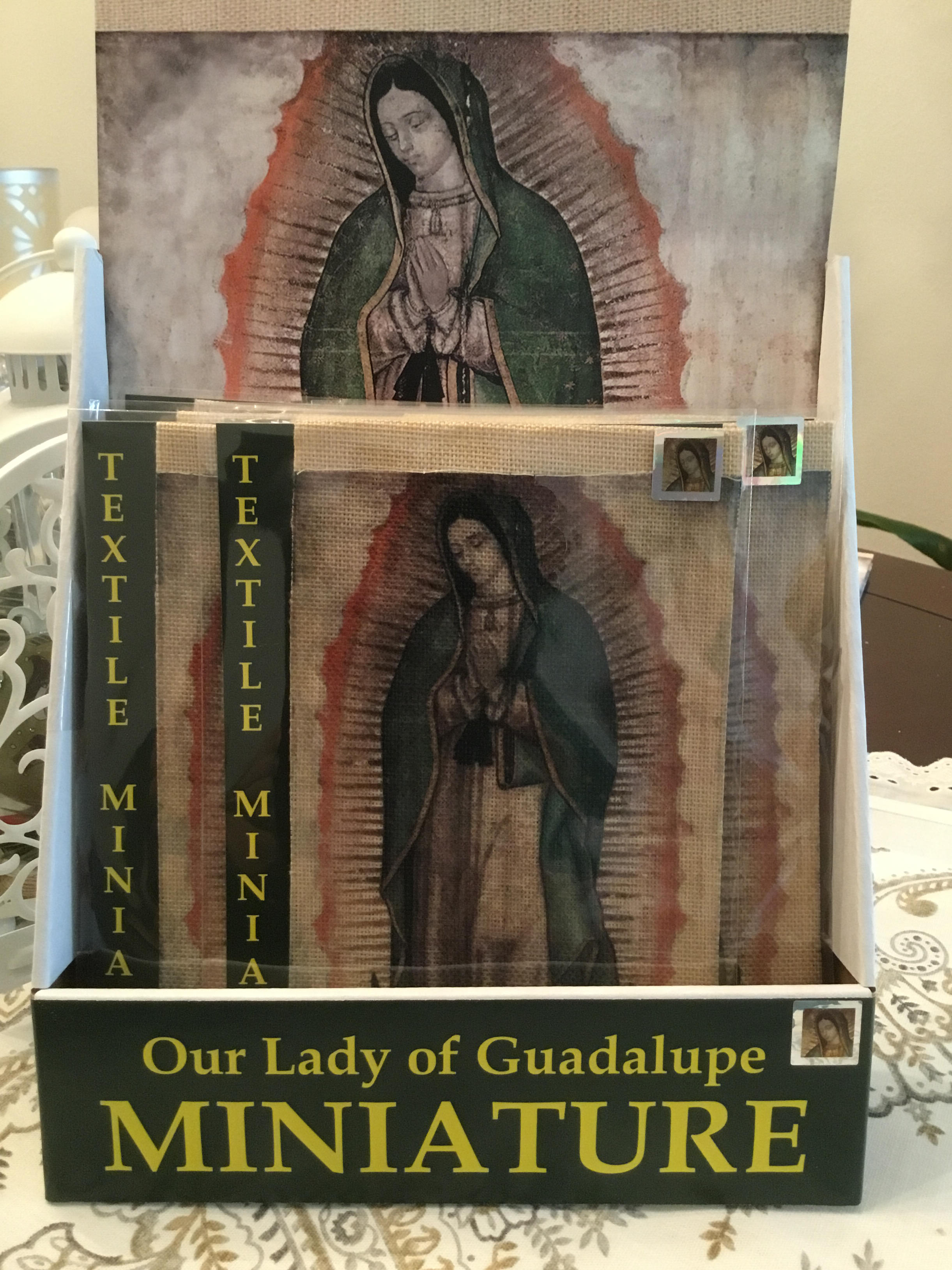 ---
---
`