Scourge of the 'noonday devil'
---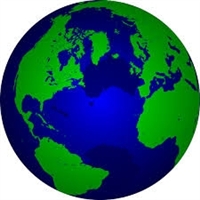 Special report: did preacher witness most mysterious event in modern history (or just demons)?
---
Be aware of shifts in your spiritual 'atmosphere'
---
Highlight of bishops' retreat was Adoration
---
Controversial priest still House chaplain
---
Prophetic pulse: is this year our missions will clarify?
---
Investigation shows deep flaws in 'bombshell' Pennsylvania abuse report
---
---
Mass readings
Daily homily
Mary's Message
Papal tweets
Vatican Videos
---
Donations: we need and appreciate it
Website server maintenance Monday at 7:30 pm could cause evening down-time
Michael Brown retreat: lifting of the veil; Tampa
---
[Click here to make your announcement]
Protect, Defend: St. Michael products, to pray, wear and give
Servant's Song dialogue -- On the Judgments of Others
206 Tours Pilgrimages always with Catholic Priests and Mass Daily! Year round to Holy Land, Italy, Spain, France, Portugal, Medjugorje, Poland, Greece and more
---
---
'Blog watch: be true, not right'
---
---
Lurid art at Vienna rectory exhibition
---
---
CBS may have show on priest investigating miracles
---
The foolishness of haunted tourism
---
Travesty of the prosperity gospel
---
---
Click to e-mail this site to a friend
---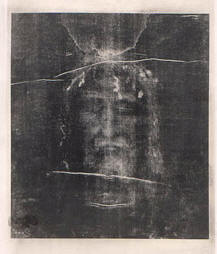 ---
---

©
copyright SpiritDaily
McCarrick accuser cooperating with D.A.
---
Trump: 'no idea' if deal can be reached
---
---
New football superstar revealed 'secret'
---
FBI launched secret probe of Trump
---
Winter storm heads for East Coast
---
Experts solve Easter Island riddle
---
Arrest made in girl kidnapping, horrid slaying of parents
---
Vatican launches athletic association
---
White fertility rates drop below level needed to sustain population
---
What are the radio blips from deep space?
---
Poll: conservatives still outnumber liberals
---
Health watch: the benefits of spinach
Foods that fight water retention
---
One of St. Therese's favorite books
---
---
`