A third of bishops accused of inadequate measures
Buffalo bishop: I won't resign
---
What Bible says about purgatory
---
Of Saint Michael and the souls in purgatory
---
Pope's visit to cemetery has pro-life message
---
Satanist lost all power in face of Christ
---
Pope: no book as powerful as Bible
---
Why is witchcraft outpacing Christianity?
---
Classic case: was she possessed?
---
Leading expert on demonology cited most 'infested' countries
---
Mass readings
Daily homily
Mary's Message
Papal tweets
Vatican Videos
Donations: we need and appreciate it!
---
[Click here to make your announcement]
Protect, Defend: St. Michael products, to pray, wear and give
Ave Maria Conference, Palm Desert, California, Nov 10
Great Are the Suffering of Holy Souls
Jericho Homestead - House of Mary and Joseph
Hope Cross, Stations of the Cross, United Hearts
Totally Yours Marian Conference, Nov 10-11, Bishop Paprocki, Emma DeGuzman and more! 630-279-8424
Healing service with Frank Kelly, St. Aloysius, New Canaan, CT, Nov 6, Mass 5:30
206 Tours Pilgrimages always with Catholic Priests and Mass Daily! Year round to Holy Land, Italy, Spain, France, Portugal, Medjugorje, Poland, Greece and more
Fatima Chaplet of Adoration and Reparation
The Perfect Gift For Everyone!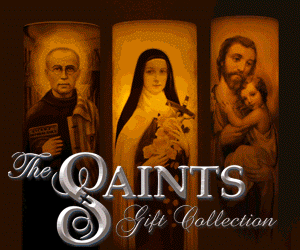 ---
---
---
---
---
---
---
---
---
Click to e-mail this site to a friend
---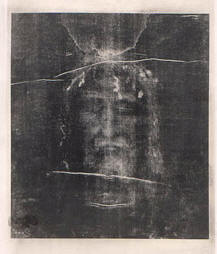 ---
---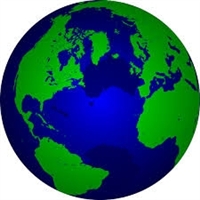 Special report: Behind America's 'New Age Central'
---
Parents accused of breaking two-year-old's bones
---
A Kavanaugh accuser accused of fraud
---
Supreme Court to take up Cross case
---
Fonda compares Trump to Hitler
---
Big brother: are you ready for chip implant?
---
Pence: Republicans will keep House
---
Health watch: how one man added years to his life
---
Prayer need: man says 'Let's rock' before execution
---
Scientists discover huge underwater volcano chain
---
Sign? Snake comes out of Western Wall
---
---
Ex-lawyer claims Trump used racist language
---
---
Tragic time: in 1970s, Louisiana priest preyed on deaf
---
Prayer need: 'preacher' encouraged wife to kill herself
---
Bizarre music mystifies residents
---
God's Creation: world's last wilderness vanishing
---
Creepy: robot granted citizenship
---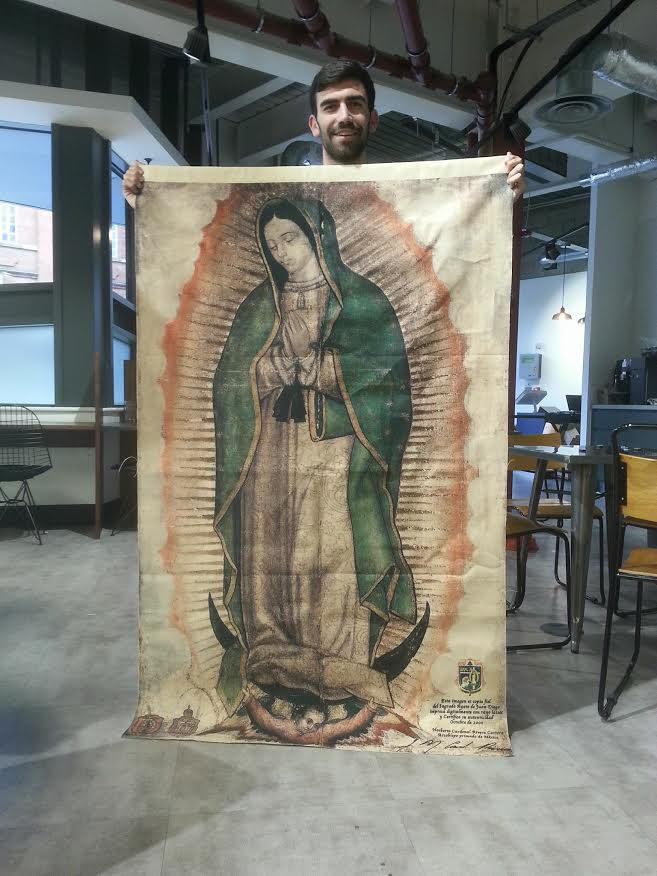 ---
---
---
`