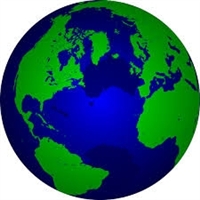 Special report: Behind America's 'New Age Central'
---
---
Pope warns about selfish ambition
---
---
---
Desperate need to overhaul seminaries
---
In Ohio diocese, more than thirty abusers since 1940s
---
Vatican establishes new division to assist charismatics
---
Satanist lost all power in face of Christ
---
Mass readings
Daily homily
Mary's Message
Papal tweets
Vatican Videos
Mirjana Message
Donations: we need and appreciate it!
---
[Click here to make your announcement]
A Wonderful Testimony -- 'Then Jesus Appeared To Me'
Fatima Chaplet of Adoration and Reparation
Protect, Defend: St. Michael products, to pray, wear and give
Ave Maria Conference, Palm Desert, California, Nov 10
Great Are the Suffering of Holy Souls
Jericho Homestead - House of Mary and Joseph
Hope Cross, Stations of the Cross, United Hearts
Totally Yours Marian Conference, Nov 10-11, Bishop Paprocki, Emma DeGuzman and more! 630-279-8424
Healing service with Frank Kelly, St. Aloysius, New Canaan, CT, Nov 6, Mass 5:30
206 Tours Pilgrimages always with Catholic Priests and Mass Daily! Year round to Holy Land, Italy, Spain, France, Portugal, Medjugorje, Poland, Greece and more
The Perfect Gift For Everyone!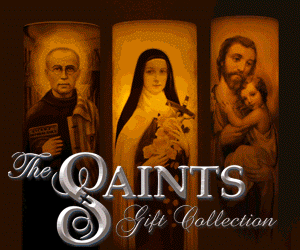 ---
ill U.S. heed her call?
---
---
---
---
---
---
---
---
Click to e-mail this site to a friend
---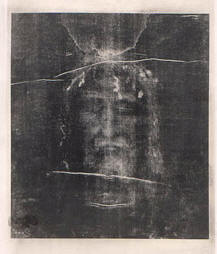 ---
---
World watch: high noon at the ballot box
---
---
Prayer need: newlyweds die in helicopter crash
---
California hit by dozens of quakes
---
Three signs of biblical prophecy
---
Man charges altar during Mass?
---
DNA found to be more complex than thought -- and shaped like Cross?
---
---
Upheaval watch: militia groups head to border
---
Big brother: are you ready for chip implant?
---
Health watch: how one man added years to his life
---
Parents accused of breaking two-year-old's bones
---
Scientists discover huge underwater volcano chain
---
Tragic time: in 1970s, Louisiana priest preyed on deaf
---
Bizarre music mystifies residents
---
---
---
---
`