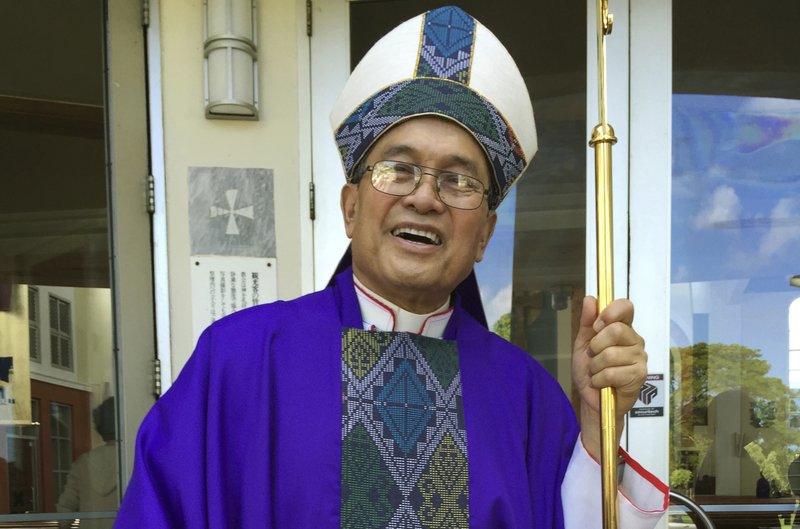 Guam Diocese files for bankruptcy
---
---
---
The root of anger: clerical narcissism
---
---
Video: an exorcist on benefits of fighting demons
---
---
High in the Andes, a 'light show' accompanied apparition
---
Buffalo diocese lists more abusers
---
---
---
---
Intense Filipino belief in afterlife
---
'Road to hell is paved with indifference'
---
---
Pope warns about selfish ambition
---
Desperate need to overhaul seminaries
---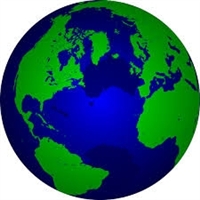 Special report: Behind America's 'New Age Central'
---
Mass readings
Daily homily
Mary's Message
Papal tweets
Vatican Videos
Mirjana Message
Donations: we need and appreciate it!
---
[Click here to make your announcement]
Special indulgent prayer for poor souls in November
Totally Yours Marian Conference, Nov 10-11, Bishop Paprocki, Emma DeGuzman and more! 630-279-8424
206 Tours Pilgrimages always with Catholic Priests and Mass Daily! Year round to Holy Land, Italy, Spain, France, Portugal, Medjugorje, Poland, Greece and more
**Frank Kelly, New Canaan, CT, cancelled due to illness
A Wonderful Testimony -- 'Then Jesus Appeared To Me'
Fatima Chaplet of Adoration and Reparation
Protect, Defend: St. Michael products, to pray, wear and give
Jericho Homestead - House of Mary and Joseph
Hope Cross, Stations of the Cross, United Hearts
---
---
---
---
---
---
---
---
---
---
Click to e-mail this site to a friend
---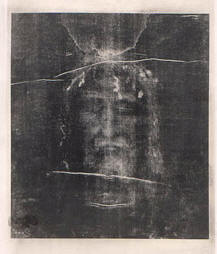 ---
---
Democrats capture U.S. House, setting stage for conflict; Republicans keep Senate
Countdown to showdown Trump upbeat despite House loss
Evangelical Cruz defeats O'Rourke
---
Fisherman pulls infant from sea
---
Report: Russia will establish moon base with robots
---
Strange times: lasers to guide aliens?
---
Small town mystery: couple killed, teen daughter missing
---
Prayer saves a girl from bullet
---
New discovery may shed light on pyramids
---
Homeless man tries to hijack school bus
---
Three signs of biblical prophecy
---
---
Big brother: are you ready for chip implant?
---
Health watch: foods that stave off irregular heart beat
---
Mystical Precious Blood Prayers
---
---
---
`