Pope on new year: give up useless chatter
---
Two lawyers, a mysterious stranger, and a prophecy about families
---
---
Bringing healing to the family as we honor holiness
---
New Year's and 'self-illumination'
---
---
---
---
Exorcist affirms existence of generational healing
---
Saints of the day Mass readings Daily homily Mary's Message Papal tweets Vatican Videos
---
Michael Brown Florida retreat at site of first U.S. Mass
Retreat announced for Baton Rouge
Donations (new): we need and appreciate it!
Special Report (new):
'vanishing hitch-hikers' and their messages
[Click here to make your announcement]
Servant's Song: A Faith That Sees Every Moment As Father's Gift
Attach this St. Michael's medal to most zippers: kids' backpacks, gym bags, windbreakers, etc.
Pilgrimage to Medjugorje; new -- with extension for retreat with Father Jozo
206 Tours Catholic Pilgrimages, always accompanied by Priest and Mass daily, year-round to Fatima, Lourdes, Italy, Medjugorje, Holy Land, Poland, Mexico, Greece, Ireland, Oberammergau
Holy Land with Michael H. Brown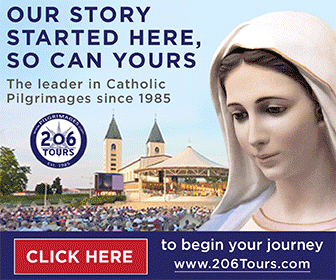 ---
A blessed 2018!
---
Billionaire behind Pentagon study owns occult ranch
---
---
'Post-truth' media demonizing Pope?
---
A reflection: bite your tongue
---
Padre Pio's New Year resolutions
---
Foods that control blood sugar
---
Click to e-mail this site to a friend
---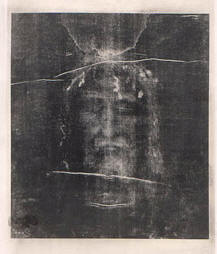 ---
Holy Land with Michael H. Brown
---
---
Trump rings in new year with lavish party
---
Frigid weather will last all week
---
---
---
Big brother: Amazon to buy Target?
---
---
Prayer need: boy guns down four in family's home
---
Shame: CNN reporter holds lit marijuana on the air
---
Neighbors heckle Pence with gay sign
---
Everyday noises that can harm your hearing
---
Toronto's 'big brother' neighborhood
---
It'll be Alabama against Georgia for college's top prize
---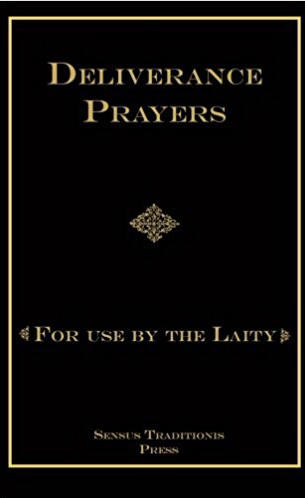 ---
---
In case of outage, go to backups: www.spritdaily.org or www.spiritdaily.net
---
`