If Lefebvre had seen Mass like this, he'd never have split'
---
---
Pope picks new Catholic chief for Ireland
---
The 'stream of life': don't block it
---
Retreat in Houston: prophecy, afterlife, spiritual warfare, healing
---
Rome preparing guide for priests on celebrating Mass, discouraging showmanship
---
Pio shrine to host Medjugorje seer
---
With gay 'marriage,' who'll end up persecuted?
---
Messages from an 'approved' apparition in Brazil
---
At the edge of the Amazon, a bishop declares visit by Mary 'supernatural'
---
Meditation: saints of the day Mary's Messages Mass Readings;
Homily of the Day Vatican video
---
Signs of the times: Michael Brown retreat: Lakeland, Fl, January 27
Michael Brown retreat in Baton Rouge, Louisiana
Michael Brown pilgrimage, Medjugorje
---
Donations: we need and appreciate it!
---
---
Water flowing again at Canadian spring that mysteriously stopped
---
---
Les MisÚrables: 'tarnished gem'
---
---
Click to e-mail this site to a friend
---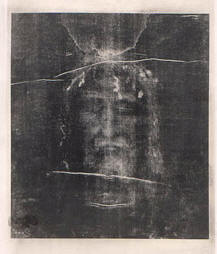 ---
Medjugorje pilgrimages departing Mar 11, Apr 29, and May 27 with Fr. Richard Beyer, Magnificat Tours, 877-333-9290
See how a mom of 13 lost almost 100 pounds!
Support Spirit Daily through its bookstore and gift shop
---

@copyright, Spirit Daily
Report, prayer need: twenty-three hostages dead
---
Blog: excommunicate Governor Cuomo
---
President Obama to be sworn in
---
Denver archbishop prays at theater as it reopens
---
The twelve 'most beautiful churches' in America
---
---
What those who live to be a hundred have in common
---
---
---
Spirit Daily retreat to Medjugorje
A Life of Blessings on Kindle, Nook; The Other Side on Kindle, Nook; Life Missions, Family Healings on Kindle, Nook; The God of Miracles on Kindle, Nook; Tower of Light on Kindle, Nook; The Spirits Around Us on Kindle, Nook; After Life on Kindle, Nook; The Seven on Kindle
---
/ Book specials/Bestsellers
---
Create desktop shortcuts for iPads, iPhones, Droids and other smartphones or tablets by simply placing shortcuts and on browsers (bookmark button) and 'settings'; on smartphones go to 'browser' and 'setting' and add to home screen; no app needed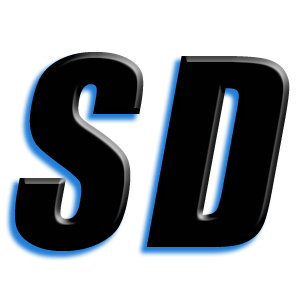 Mobile version of Spirit Daily: www.spiritdaily/mobile.htm;
Click here to refresh Spirit Daily; website is updated seven days a week through day in outage of website, go to alternates www.spiritdaily.net or www.spiritdaily.org