Late-term abortion case exploding
---
Does Boston cardinal have a shot at papacy?
---
---
N.Y. cardinal deposed on Milwaukee abuse scandal
---
Report: Pope may change conclave rules before leaving
---
Another grim report on Benedict's health
---
At papal retreat, cardinal calls television 'Moloch in our homes'
---
Weather map: huge swath of states targeted
---
---
Mahony: I have no intention of missing papal vote
---
---
Ravasi: the 'most interesting man in the Church'?
---
Obama, Cheney, Mrs. Bush, Powell all in pro-gay-marriage ad
---
One governor's abominable push for late-term abortions
---
Chinese cardinal lashes out at Vatican for compromising with government
---
The man who will announce the next Pope
---
'NBC declares war on Christians'
---
Where the cardinals will reside in Rome
---
---
Priest returns from nightmare cruise
---
Cardinal Turkson lays blame for scandal at feet of homosexuals
---
Dolan excited about possibility of non-European Pope
---
---
Who runs the Vatican when the Pope steps down?
---
Cardinals begin process of sizing up papal contenders
---
---
---
Spirit Daily retreat to Medjugorje
A Life of Blessings on Kindle, Nook; The Other Side on Kindle, Nook; Life Missions, Family Healings on Kindle, Nook; The God of Miracles on Kindle, Nook; Tower of Light on Kindle, Nook; The Spirits Around Us on Kindle, Nook; After Life on Kindle, Nook; The Seven on Kindle
---
/ Book specials/Bestsellers
---
Create desktop shortcuts for iPads, iPhones, Droids and other smartphones or tablets by simply placing shortcuts and on browsers (bookmark button) and 'settings'; on smartphones go to 'browser' and 'setting' and add to home screen; no app needed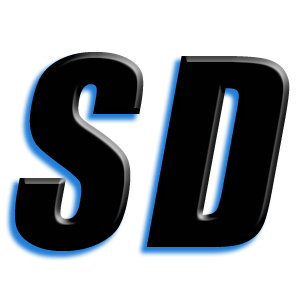 Mobile version of Spirit Daily: www.spiritdaily/mobile.htm;
Click here to refresh Spirit Daily; website is updated seven days a week through day in outage of website, go to alternates www.spiritdaily.net or www.spiritdaily.org