Michael Brown retreat in Baton Rouge, Louisiana
---
---
Cardinal Mahony rebuts his successor
---
---
---
---
When a bishop moves a beloved priest
---
The marriage debate: might as well repeal law of gravity
---
---
Our Lady of Altagracia: when something tangible is left
---
---
Meditation: saints of the day Mass Readings Mary's Messages Mirjana message
Homily of the Day Vatican video
---
Michael Brown pilgrimage, Medjugorje
Retreats announced for Seattle, Portland
---
Donations: we need and appreciate it!
---
---
---
Pilgrims flock to 'image' in Canada
---
---
Is it that bad? Mercedes 'devil' ad during Super Bowl at least will not include 'pact'
---
Click to e-mail this site to a friend
---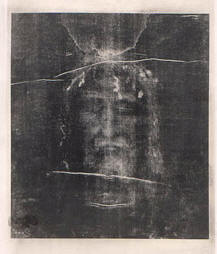 ---
Most powerful, most effective scapular and sacramental in the world!
Medjugorje pilgrimages departing Mar 11, Apr 29, and May 27 with Fr. Richard Beyer, Magnificat Tours, 877-333-9290
Free casket catalog and cross from Trappist monks, 888-495-0805
Huge miracle coming to Vandalia from France, sign up now!
---

@copyright, Spirit Daily
Vatican official blasts 'pogrom' sentiment against Church in Europe, North America
---
---
'Colossal' cosmic collision expected at center of galaxy
---
Catholic brothers face off in Super Bowl
---
Obama birth-control proposal gets many Catholic institutions off hook but reignites controversy
---
---
---
Flashback: sports and Catholicism
---
The most conservative state is...
---
---
Vatican dismisses bizarre claim by would-be papal assassin
---
---
Spirit Daily retreat to Medjugorje
A Life of Blessings on Kindle, Nook; The Other Side on Kindle, Nook; Life Missions, Family Healings on Kindle, Nook; The God of Miracles on Kindle, Nook; Tower of Light on Kindle, Nook; The Spirits Around Us on Kindle, Nook; After Life on Kindle, Nook; The Seven on Kindle
---
/ Book specials/Bestsellers
---
Create desktop shortcuts for iPads, iPhones, Droids and other smartphones or tablets by simply placing shortcuts and on browsers (bookmark button) and 'settings'; on smartphones go to 'browser' and 'setting' and add to home screen; no app needed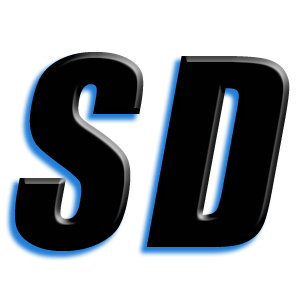 Mobile version of Spirit Daily: www.spiritdaily/mobile.htm;
Click here to refresh Spirit Daily; website is updated seven days a week through day in outage of website, go to alternates www.spiritdaily.net or www.spiritdaily.org