Mother Teresa nuns massacred by militants in Yemen
---
This Lent, turn your 'selves' into one person
---
Cardinal Pell: I won't resign unless Pope asks me to
---
Spotlight on priest's mysterious murder
---
Prisoner receives note from Pontiff
---
Demonized house in Indiana demolished after 'investigator' suffers illness
---
New Vatican guide for Confession
---
'Exorcism prayer worked on me'
---
1.5-million piece mosaic unveiled at Knock
---
How the Archangel Michael stopped two historic epidemics
---
Probing the deeper mysteries of Guadalupe
---
Meditation: saints of the day  Daily Prayer  Mass readings Homily of Day  Vatican Videos Mary's Messages Mirjana's Message
---
Donations: we need and appreciate it!
---
Retreat, Michael Brown in Vandalia, Illinois, April 23: spiritual warfare, prophecy, the afterlife, the Blessed Mother
Spirit Daily pilgrimage, Guadalupe, September!
---
Click here to make announcement
What if a crisis occurs and there's no doctor?
Divine Mercy Inner Healing Live-In Retreat, Mar 18-20 (NJ)
206 Tours Pilgrimages -- Celebrate Jubilee Year of Mercy in Holy Land, Italy, Fatima, Lourdes, Poland, Medjugorje and many more! Accompanied by spiritual director, Mass daily
Free Spiritual Guidance Series. It's a lifechanger!
Please pray Rosary for a pro-life candidate to win today. If there are priests who can offer a Mass today, we know it is the highest form of prayer
Free Trappist caskets catalog and documentary DVD, 866-720-1947
Hand-made, wooden caskets from the Trappist monks at New Melleray Abbey, 866-274-6398 t
See how a mother of 13 lost almost 100 pounds!
[See next column]
[Please note that we cannot be responsible for all products, pilgrimages, and claims made by above announcements]
---
'I'm disgusted with the world' -- said a saint
---
Is there a miracle amid the palms?
---
Protestant take: 'thousands of false prophets'
---
Russian going to jail for not believing in God
---
---
Click to e-mail this site to a friend
---
---
$5 off St. Patrick's shirt, must click now to redeem, limited time!
Special report (new): a spiritual look at what's really behind UFOs, 'aliens'
---

copyright
SpiritDaily
Down and dirty: debate turns into free-for-all
---
Leading Republican explores way to block Trump at convention
---
Video: Trump dominates Google searches, social media
---
Praise God: Phoenix reinstitutes prayer, in rebuke to satanists
---
Prayer urgency: a million in danger as dam on verge of collapse near old Nineveh
---
Buchanan: GOP can expand or commit 'suicide'
---
Worldwatch: the European take on Trump
---
Romney in extraordinary broadside on Trump
---
Scientific paper mentions God as Creator of human hand
---
As U.S. hurtles down an uncertain path, chore of each Christian is to send light
---
Fox accused of 'disrespecting Christianity' with continued airing of 'Lucifer'
---
---
---
---
New: Saint Faustina for the souls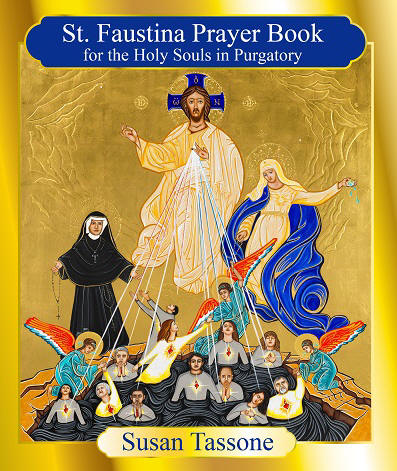 ---
Do-it-yourself Divine Mercy retreat
Start first several days while waiting (first week only)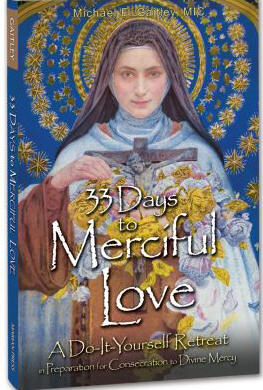 Good all year round
---
---