Healing the family tree: Scripture and cleansing
---
Fatima played into famous exorcism
---
Pope: in moments of darkness, choose patience
---
---
What a Jesuit named Francis said about Satan
---
Paying attention to a 400-year-old apparition
---
From the mail: hunches that foretell events
---
Most churched and unchurched cities
---
Often the best response to evil is silence
---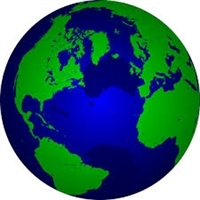 Special Report (new): Bizarre diseases linked to mysterious island
---
Meditation: saints of the day Daily Prayer  Mass readings Homily of Day  Vatican Videos Mary's Messages Papal tweets
---
Donations: we need and appreciate it!
---
Click here to make your announcement
Feast of St. Germanine, June 15, Read her amazing story and weep with the angels... very touching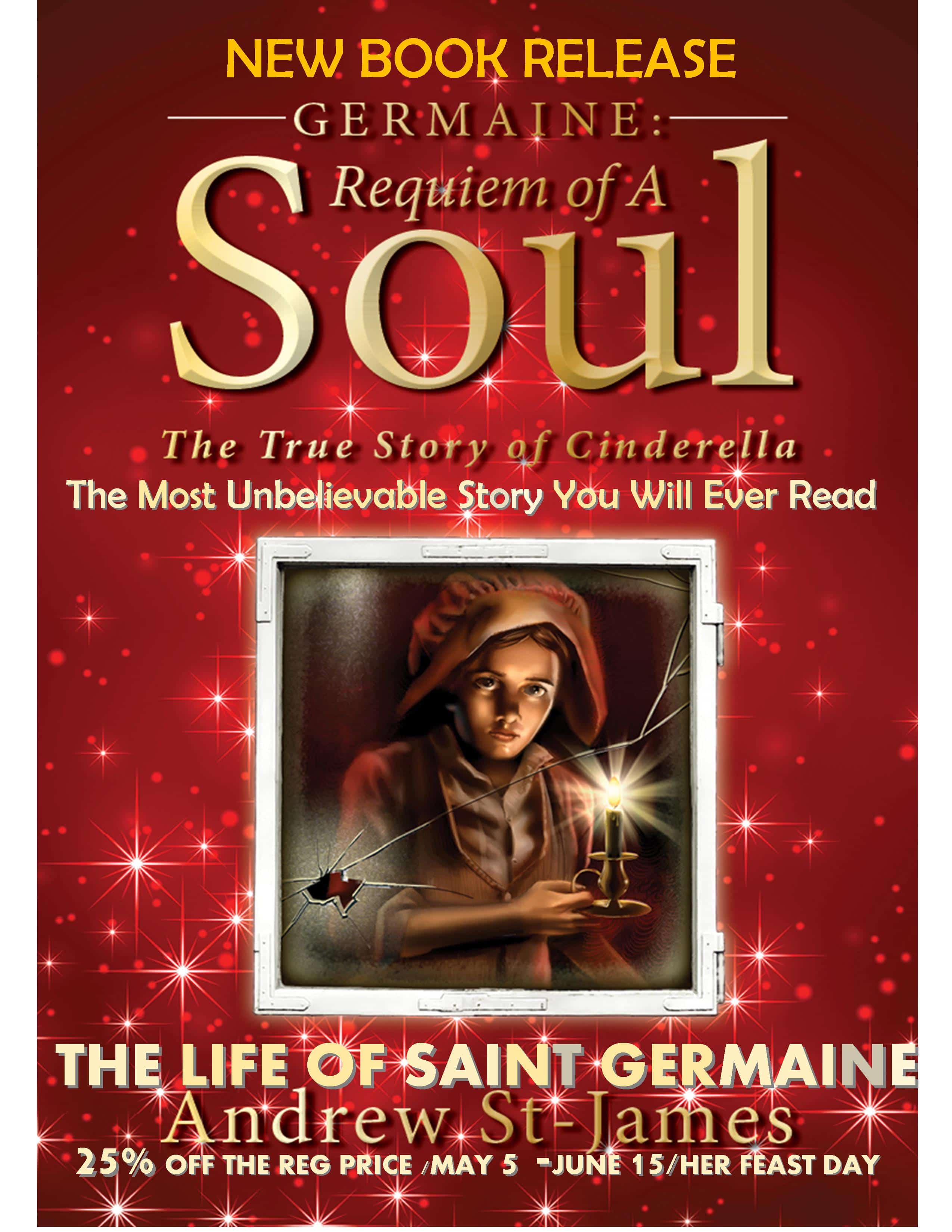 With order or donation - Free 100% beeswax candle!
Magnificat Tours Pilgrimages - Fatima & Lourdes (Aug and Oct), Medjugorje (May, June, Sep, Oct), Italy (Sep), Holy Land (Nov), 877-333-9290
'Out of the way! Walking with Francis in Spain' New book!
206 Tours Catholic Pilgrimages, always accompanied by Priest and Mass daily, year-round to Fatima, Lourdes, Italy, Medjugorje, Holy Land, Poland, Mexico, Greece, Ireland, Oberammergau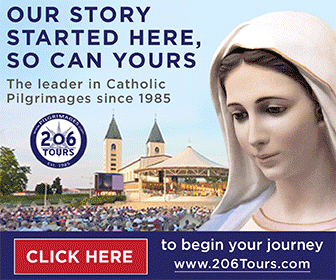 [See next column]
---
---
Unsettled souls: a ghost in the White House?
---
'My life has never been the same'
---
Fatima and theology of the body
---
Satan, past, present, and future
---
Click to e-mail this site to a friend
---
---

copyright
SpiritDaily
Trump attacks Comey, offers testimony
---
South African fires: 'work of Satan'
---
Trump: 'total vindication' Comey testimony: no surprises
---
Upheaval watch: chaos (again) in Britain
---
Russian hackers went deeper than thought
---
---
Foods to banish from your pantry
---
Retreat, signs of times, afterlife, deliverance: New Jersey!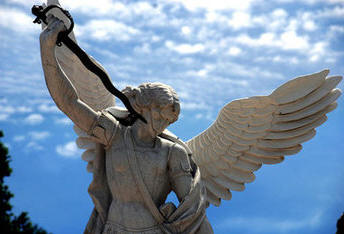 ---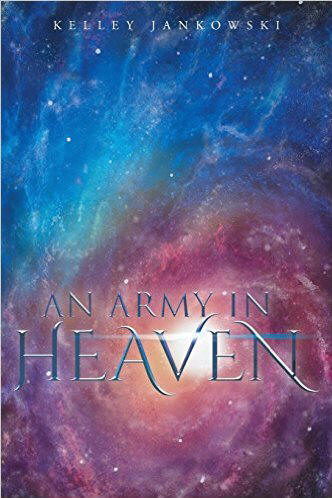 ---
In case of outage, go to backups:

www.spritdaily.org or www.spiritdaily.net
---