---
---
Amazing facts about the Blessed Sacrament
---
Silence and the meaning of Mass
---
Pope threatens thirty priests with suspension
---
Twentieth-century mystic beatified
---
Healing the family tree: Scripture and cleansing
---
The nun who guards the Pope's mailbox
---
---
Meditation: saints of the day Daily Prayer  Mass readings Homily of Day  Vatican Videos Mary's Messages Papal tweets
---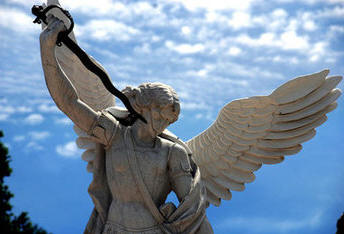 Donations: we need and appreciate it!
Retreat, signs of times, afterlife, deliverance: New Jersey
---
Click here to make your announcement
Magnificat Tours Pilgrimages - Fatima & Lourdes (Aug and Oct), Medjugorje (May, June, Sep, Oct), Italy (Sep), Holy Land (Nov), 877-333-9290
Please pray for Tracy: very severe, excruciating Lyme's
Feast of St. Germanine, June 15, Read her amazing story and weep with the angels... very touching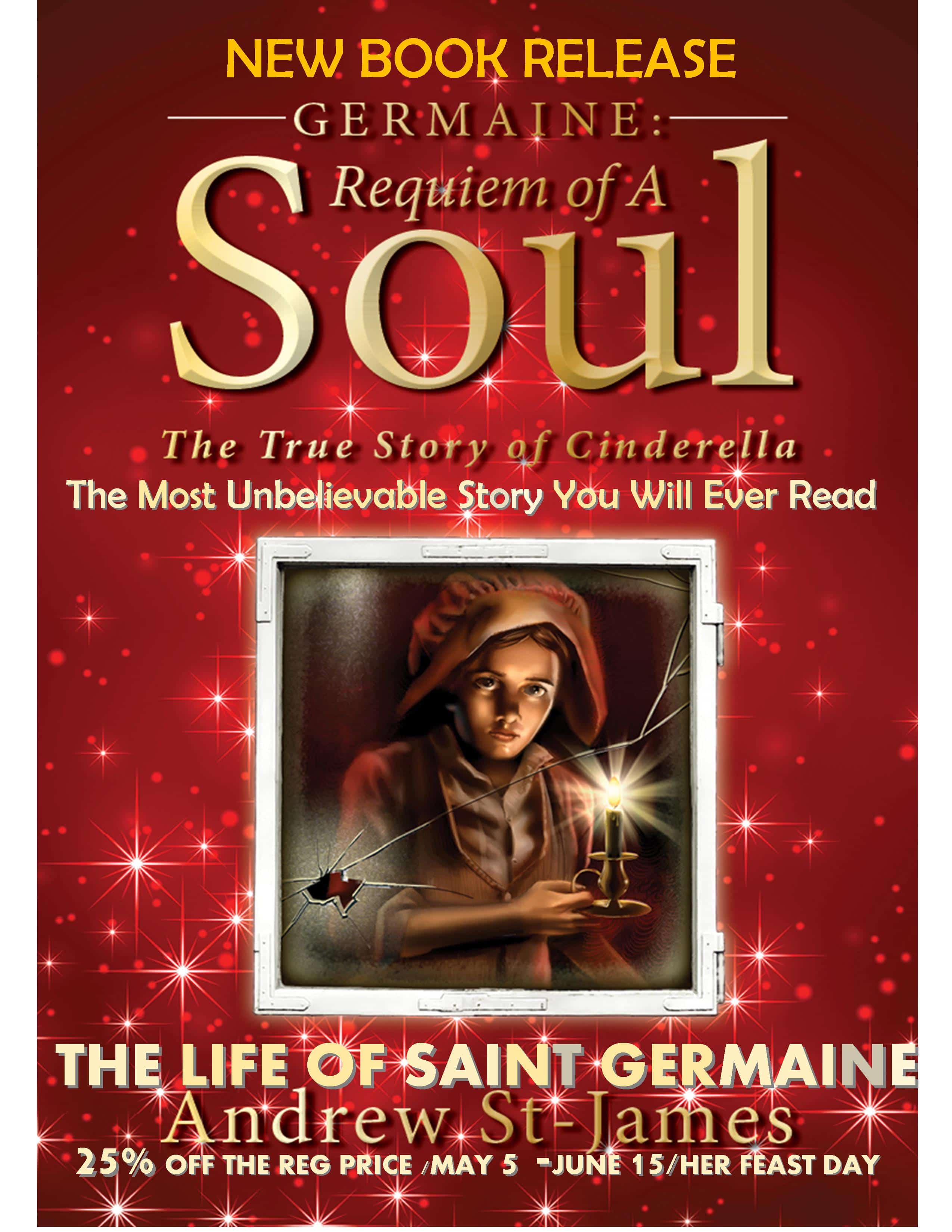 [See next column]
---
---
Mother of fourteen founds new religious order
---
Survey: average new priest prays Rosary
---
What a Jesuit named Francis said about Satan
---
How a dying monk inspired book on silence
---
Click to e-mail this site to a friend
---
---
206 Tours Catholic Pilgrimages, always accompanied by Priest and Mass daily, year-round to Fatima, Lourdes, Italy, Medjugorje, Holy Land, Poland, Mexico, Greece, Ireland, Oberammergau
Angel of Fatima Chaplet of Adoration & Reparation, 100th Anniversay, as seen on EWTN
With order or donation - Free 100% beeswax candle!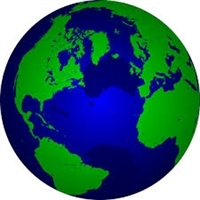 Special Report (new): Bizarre diseases linked to mysterious island
---

copyright
SpiritDaily
Sessions to appear before Senate as Trump is pressed for tapes
---
Will Trump fire special prosecutor?
---
---
Sad times: 'sexting' now normal part of student life
---
---
Health alert: major study finds fried potatoes double risk of death
---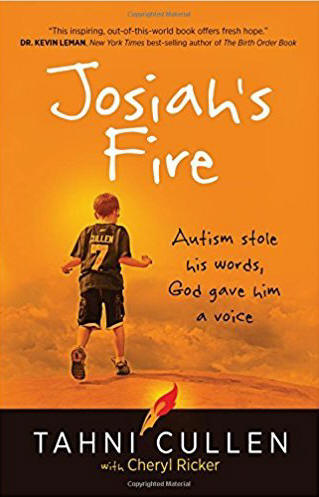 ---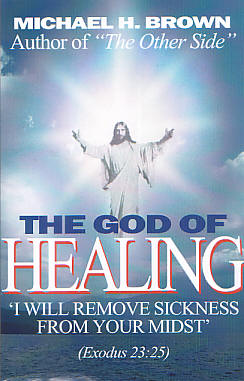 ---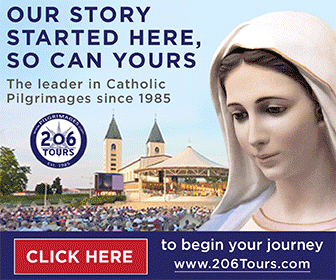 ---
In case of outage, go to backups:

www.spritdaily.org or www.spiritdaily.net
---