Sixty-nine priests in Indonesia resign in protest against bishop
---
Laity may be given more say in choosing bishops
---
---
Pruning leads to proliferation
---
Saint Anthony's prayer of 'exorcism'
---
---
---
Nurses blog spiritual episodes
---
Is this the tablecloth used at the Last Supper?
---
---
Amazing facts about the Blessed Sacrament
---
Healing the family tree: Scripture and cleansing
---
Meditation: saints of the day Daily Prayer  Mass readings Homily of Day  Vatican Videos Mary's Messages Papal tweets
---
Donations: we need and appreciate it!
Retreat, signs of times, afterlife, deliverance: New Jersey
---
Click here to make your announcement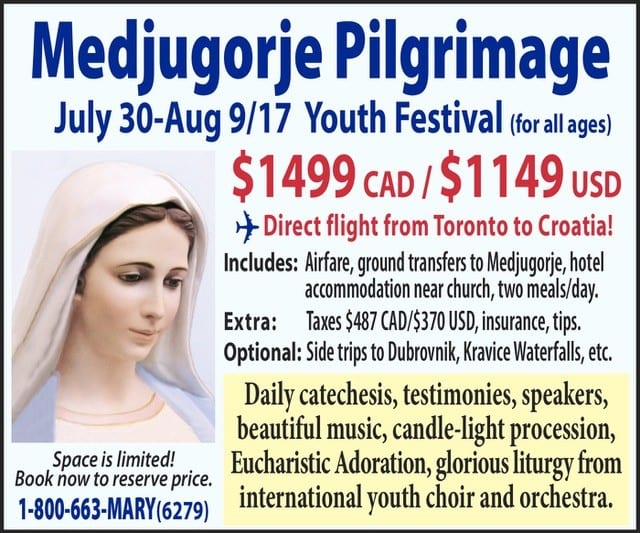 206 Tours Catholic Pilgrimages, always accompanied by Priest and Mass daily, year-round to Fatima, Lourdes, Italy, Medjugorje, Holy Land, Poland, Mexico, Greece, Ireland, Oberammergau
Magnificat Tours Pilgrimages - Fatima & Lourdes (Aug and Oct), Medjugorje (May, June, Sep, Oct), Italy (Sep), Holy Land (Nov), 877-333-9290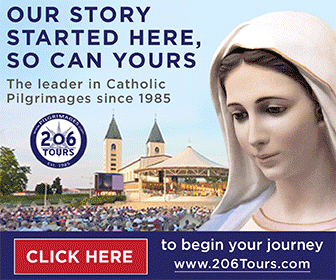 [See next column]
---
---
Revisiting Eucharistic miracles
---
---
A priest's pornography ministry
---
'Why I'll never doubt the devil'
---
Click to e-mail this site to a friend
---
---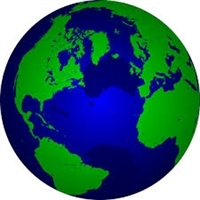 Special Report (new): Bizarre diseases linked to mysterious island
---

copyright
SpiritDaily
Investigators hunt for clues in shooter's path
---
Mueller hires thirteen lawyers
---
---
Congress seeks normalcy after shooting
Wounded congressman's long record of fighting abortion
---
Melania's dad: a dead-ringer for her husband?
---
---
Upheaval alert: are we careening toward a civil war?
---
Christians being sent back to Iraq
---
Audio: how social media is killing your attention span
---
Health alert: foods with more saturated fat than a cheeseburger
---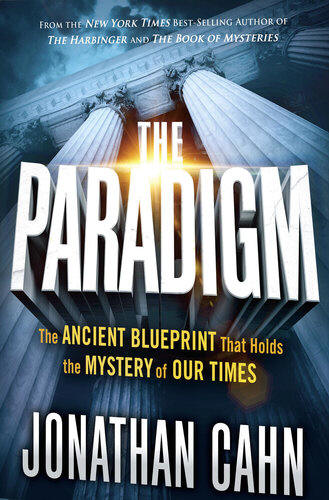 ---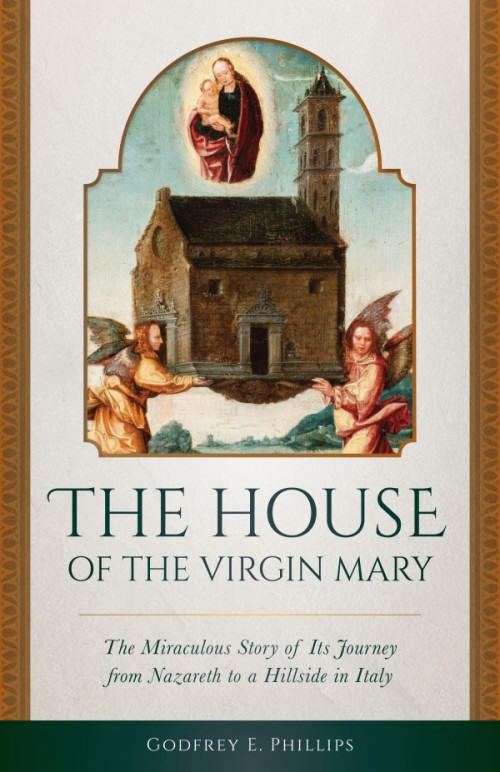 ---
In case of outage, go to backups:

www.spritdaily.org or www.spiritdaily.net
---