Occult watch: the mystery of lake 'monsters'
---
Blogwatch: another Eucharistic miracle?
---
The occult and the attack on masculinity
---
Four cardinals ask for meeting with Pope over 'confusion'
---
Vatican defends appointment to committee of pro-abort
---
Video: voice from Heaven serves as witch's 'wake-up' call
---
Revisiting a Eucharistic miracle
---
---
Retreat, Michael Brown: New Jersey
---
Meditation: saints of the day Daily Prayer  Mass readings Homily of Day  Vatican Videos Mary's Messages Papal tweets
---
Donations: we need and appreciate it!
---
Click here to make your announcement
Magnificat Tours Pilgrimages - Fatima & Lourdes (Aug and Oct), Medjugorje (May, June, Sep, Oct), Italy (Sep), Holy Land (Nov), 877-333-9290
206 Tours Catholic Pilgrimages, always accompanied by Priest and Mass daily, year-round to Fatima, Lourdes, Italy, Medjugorje, Holy Land, Poland, Mexico, Greece, Ireland, Oberammergau
From Toronto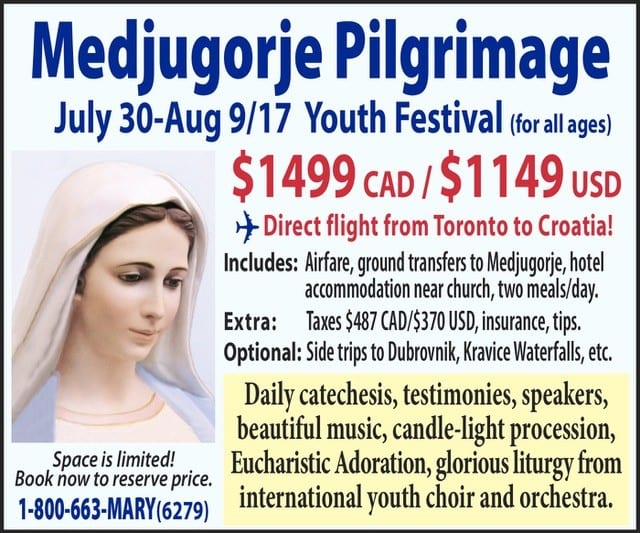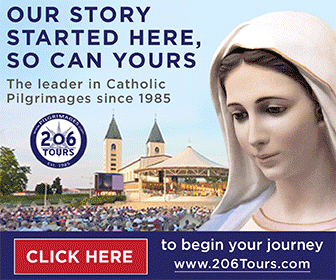 [See next column]
---
---
Healing through the Blessed Sacrament
---
Priest was by side of shot congressman
---
The occult underpinning of modern art
---
Click to e-mail this site to a friend
---
---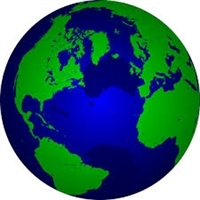 Special Report (new): Bizarre diseases linked to mysterious island
---

copyright
SpiritDaily
Republican takes key congressional seat
---
---
---
Kidnapped Nigerian priest rescued
---
Big brother: will humans be replaced at Whole Foods?
---
Apple CEO says meeting with Pope was 'most incredible of my life'
---
Tropical storm warning for Louisiana
---
Signs: heat halts flights in Arizona
---
---
New finding may slow spread of cancer
---
Surprise: CNN applauds woman who refused to abort child
---
---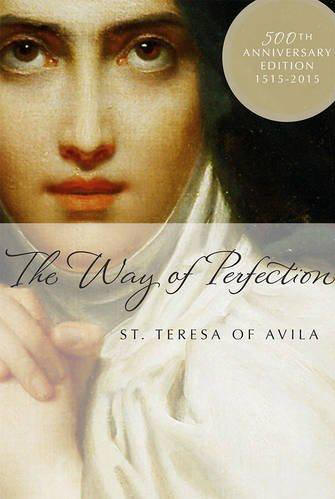 ---
---
In case of outage, go to backups:

www.spritdaily.org or www.spiritdaily.net
---