Two Mother Teresa nuns arrested for allegedly selling children
---
Catholicism and the American founding
---
Vatican publishes norms on consecrated virgins
---
Signs: seer's (painful) July apparition
---
Diocese says former bishop abused two boys
---
Secret search: how inscription expert tracked down bones of Peter
---
The 'Indiana Jones' search for Peter's tomb
---
Half a million secure tickets for papal Mass in Dublin
---
---
Saints of the day Mass readings Daily homily Mary's Message Papal tweets Vatican Videos
---
Donations: we need and appreciate it!
---
[Click here to make your announcement]
'I will give peace to your family'
Do you see why you need to suffer injustices?
Ave Maria Conference, Palm Desert, California, Nov 10
Protect, Defend: St. Michael products, to pray, wear and give
206 Tours Pilgrimages always with Catholic Priests and Mass Daily! Year round to Holy Land, Italy, Spain, France, Portugal, Medjugorje, Poland, Greece and more
July 4th special: fifty percent off!
---
---
---
About all those young people leaving religion
---
Another holy woman who lived only on Eucharist
---
Facebook shuts down Christian comments
---
---
Post-apocalypse movies popular
---
Trump doing away with certain affirmative action policies
---
Click to e-mail this site to a friend
---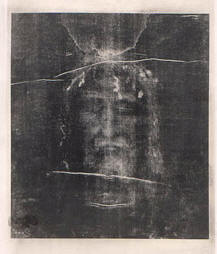 ---
---

©
copyright SpiritDaily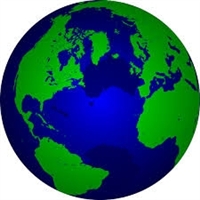 Special report (prophecy): the old book that predicted Trump
---
Protester's climb shuts down Statue of Liberty
---
Poll: record low proud to be American
---
---
Prayer urgency: trapped boys may be too weak for rescue
---
Pro-lifers: these two would be best Court picks
---
---
Woman kills son over nursing home
---
Prayer urgency: health-care worker may have killed eight babies
---
Might Trump nominate charismatic Catholic?
---
Fetal cells and fakery: setting the record straight
---
Lion body parts used in black magic
---
Health watch: coffee may boost longevity
---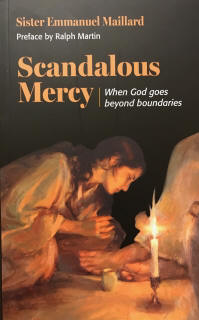 ---
In case of outage, go to backup: www.spritdaily.org
---