Why Latin is powerful against the enemy
---
How spirits attach and come home
---
---
---
Pope accepts resignation of U.S. bishop
---
Pontiff meets with U.S. delegation
Cardinal hopeful after meeting
---
***Bishop: no natural cause for weeping statue
---
Apparitions of Mary warned U.S. bishops
---
Saint Thomas More can guide us now
---
Archbishop describes Medjugorje as 'spiritual lungs' of Europe
---
'It's time for Vigaṇ to meet the press'
---
Pittsburgh bishop announces 'Year of Repentance'
---
Innocent priests caught in crossfire
---
'Dolan: it's about right versus wrong
---
Would Pope accept Wuerl resignation?
---
'Develop devotion to Seven Sorrows'
---
Spiritual warfare and a strange tower
---
Is there another Guadalupe-like miracle?
---
Saints of the day Mass readings Daily homily
Mary's Message Papal tweets Vatican Videos Mirjana's message
---
Donations: we need and appreciate it!
---
Michael Brown retreat: NORWALK, Ct
---
[Click here to make your announcement]
Marian Conference, Fr. Don Calloway, Teresa Tomeo, Owensboro, KY, Sept 29
Fr. John Baptist Bashobora Healing Mass scheduled!
Protect, Defend: St. Michael products, to pray, wear and give
Sept 29 Intergenerational Healing Retreat with Fr. Brendan Walsh, SAC
206 Tours Pilgrimages always with Catholic Priests and Mass Daily! Year round to Holy Land, Italy, Spain, France, Portugal, Medjugorje, Poland, Greece and more
Pilgrimage - Medjugorje-Poland
---
New: cloth tilma replica (three sizes)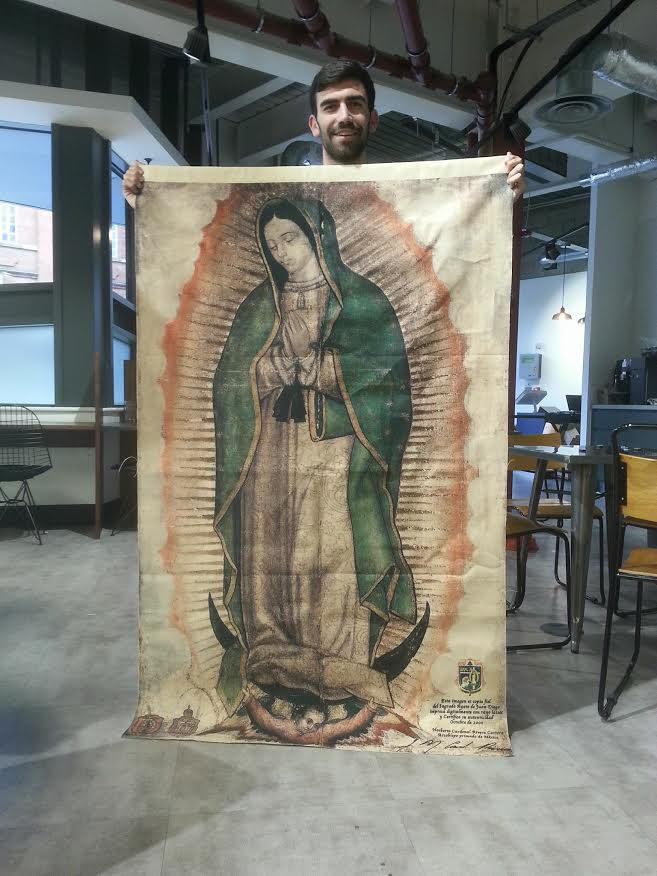 ---
Observatory closure sparks wild speculation
---
Number of Christian refugees plummets
---
Buffalo priest says he was abused
---
---
Facebook founder's obsession with Augustus Caesar
---
---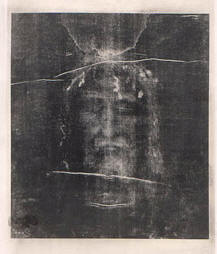 ---
---
Hurricane update: now a tropical storm
---
Signs: massive typhoon barrels toward Philippines
---
Fires in Massachusetts: 'like Armageddon'
---
---
USA Today: 'civil war' in Church
---
Secular view: the breakdown of Catholic Church
---
Manafort in key deal with Mueller
---
---
Spanish actor arrested for ridiculing Virgin, God
---
Prayer need: Indiana boy suffocates two siblings
---
Abuse charge: mistaken identity?
---
Prophecy, Scripture, and the Church crisis
---
---
'60 Minutes' producer booted for alleged abuse
---
Professors argue it's okay to euthanize for organs
---
If God first punishes Church He loves, what will happen to rest of the world?
---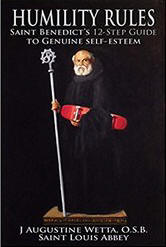 ---
---
---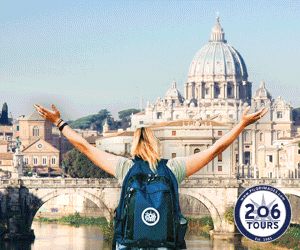 ---
`