The crucial trait of simplicity
---
Why Latin is powerful against the enemy
---
How spirits attach and come home
---
---
---
Pope accepts resignation of U.S. bishop
---
Cardinal hopeful after papal meeting
---
***Bishop: no natural cause for weeping statue
---
Apparitions of Mary warned U.S. bishops
---
Saint Thomas More can guide us now
---
Archbishop describes Medjugorje as 'spiritual lungs' of Europe
---
'It's time for Vigaṇ to meet the press'
---
Pittsburgh bishop announces 'Year of Repentance'
---
'Develop devotion to Seven Sorrows'
---
Spiritual warfare and a strange tower
---
Saints of the day Mass readings Daily homily
Mary's Message Papal tweets Vatican Videos Mirjana's message
---
Donations: we need and appreciate it!
---
Michael Brown retreat: NORWALK, Ct
---
[Click here to make your announcement]
Ave Maria Conference, Palm Desert, California, Nov 10
Marian Conference, Fr. Don Calloway, Teresa Tomeo, Owensboro, KY, Sept 29
Fr. John Baptist Bashobora Healing Mass scheduled!
Protect, Defend: St. Michael products, to pray, wear and give
Sept 29 Intergenerational Healing Retreat with Fr. Brendan Walsh, SAC
206 Tours Pilgrimages always with Catholic Priests and Mass Daily! Year round to Holy Land, Italy, Spain, France, Portugal, Medjugorje, Poland, Greece and more
Pilgrimage - Medjugorje-Poland
---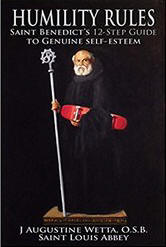 ---
Observatory closure still a mystery
---
Number of Christian refugees plummets
---
---
---
---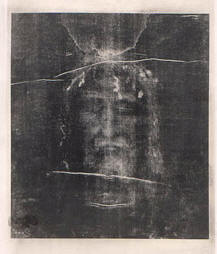 ---
---
Storm swamps inland towns, mountains
---
Signs: massive typhoon barrels toward Philippines
---
Man in Cape Cod killed by shark
---
---
USA Today: 'civil war' in Church
---
Secular view: the breakdown of Catholic Church
---
Manafort in key deal with Mueller
---
---
Spanish actor arrested for ridiculing Virgin, God
---
Prophecy, Scripture, and the Church crisis
---
---
If God first punishes Church He loves, what will happen to rest of the world?
---
New: cloth tilma replica (three sizes)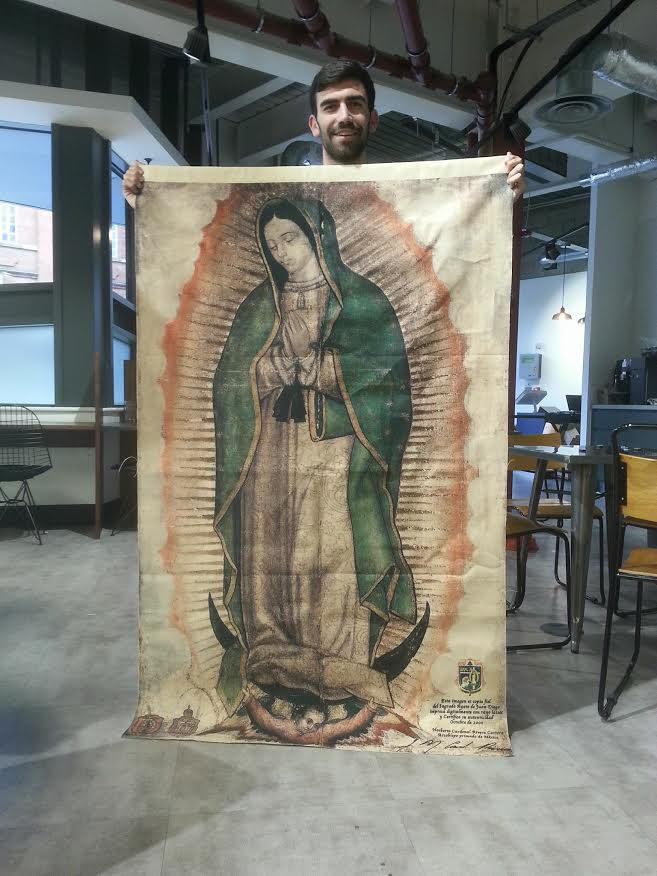 ---
---
---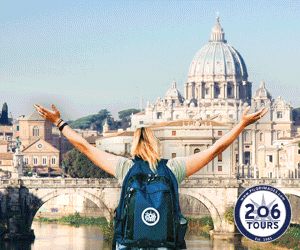 ---
`