All Church had to have done was follow own rules
---
Video: did Communists insert agents to destroy Church?
---
---
---
---
Pope: sex in marriage is a gift
---
An open letter to Cardinal McCarrick
---
---
Pope: priests suffer when devil accuses
---
Holy Father: touch the wounds of the Church
---
---
---
Saints of the day Mass readings Daily homily
Mary's Message Papal tweets Vatican Videos Mirjana's message
---
Donations: we need and appreciate it!
Michael Brown retreat: Connecticut
---
[Click here to make your announcement]
206 Tours Pilgrimages always with Catholic Priests and Mass Daily! Year round to Holy Land, Italy, Spain, France, Portugal, Medjugorje, Poland, Greece and more
Pilgrimage - Medjugorje-Poland
Ave Maria Conference, Palm Desert, California, Nov 10
Marian Conference, Fr. Don Calloway, Teresa Tomeo, Owensboro, KY, Sept 29
Fr. John Baptist Bashobora Healing Mass scheduled!
Protect, Defend: St. Michael products, to pray, wear and give
Sept 29 Intergenerational Healing Retreat with Fr. Brendan Walsh, SAC
---
---
---
---
Holy Father: keep homilies short!
---
'Messing around with the wrong demon'
---
---
---
---
---
Priest gives homily on his own abuse
---
---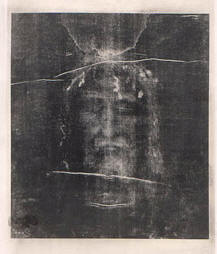 ---
---
Cardinal collapses during annual blood miracle
---
In China, 'big brother' replaces 'red dragon'
---
Brooklyn diocese pays four victims record $27.5 million
---
---
Kavanaugh accuser wants FBI investigation
Brother of Kavanaugh accuser worked for Planned Parenthood
---
Satanic 'mass' planned for Philadelphia
---
Pope's popularity dips in secular world, remains high among Catholics
---
Video: Generation zapped (health alert)
---
**Was there once a female Pope?
---
McCarrick was involved in Rome-China relations
---
Priest skydives to raise funds for Lourdes pilgrimage
---
Prayer need: storm ripped baby from mom
---
Wild horses rode out 'Florence'
---
Health watch: fasting may halt vascular aging
---
---
Observatory was closed due to criminal threat
---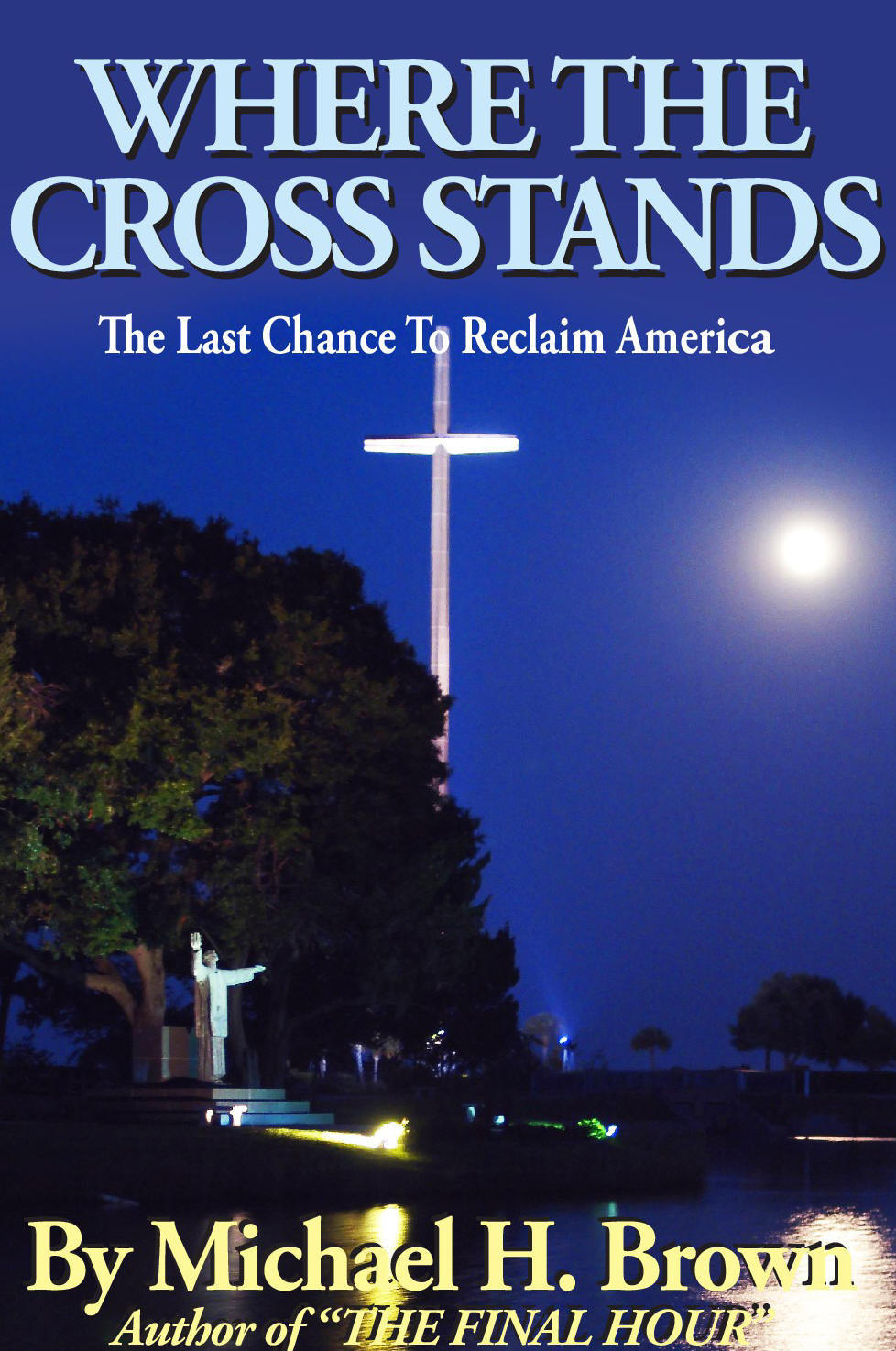 ---
---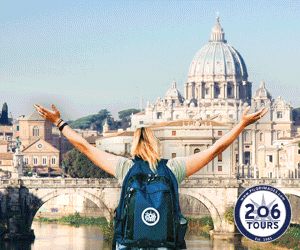 ---
`