Apostolic visitor wants expansion of Medjugorje
---
Happiness comes before success
---
Survey: many states have already examined Church abuse
---
Pope accepts two more bishop resignations
---
Dolan is 'impatient' with slow Vatican response
Hires judge to review diocesan policies
---
Church notes: the roots of the crisis
---
Benedict distressed about use of his papacy to attack Francis
Pope-emeritus defends abdication
---
---
---
Miracles of the Church: Saint Januarius
---
Cardinal collapses during annual blood miracle
---
---
All Church had to have done was follow rules
---
Saints of the day Mass readings Daily homily
Mary's Message Papal tweets Vatican Videos
---
Donations: we need and appreciate it!
Michael Brown retreat: Connecticut
---
[Click here to make your announcement]
A wonderful testimony - 'Then Jesus Appear to Me'
The Catholic Tent Revival, Oct 7, Malvern Retreat House, Malvern, PA
Protect, Defend: St. Michael products, to pray, wear and give
206 Tours Pilgrimages always with Catholic Priests and Mass Daily! Year round to Holy Land, Italy, Spain, France, Portugal, Medjugorje, Poland, Greece and more
Pilgrimage - Medjugorje-Poland
Ave Maria Conference, Palm Desert, California, Nov 10
Fr. John Baptist Bashobora Healing Mass scheduled!
New! The perfect gift for everyone!
---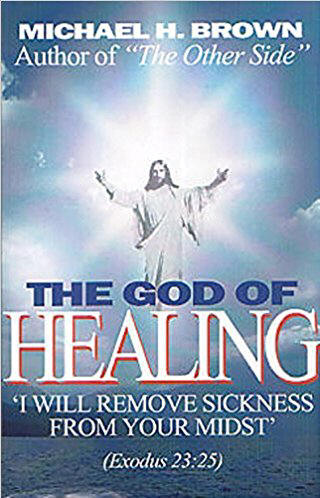 ---