---
Pope asks for prayers against attacks by devil
---
Anger may sell, but it also ensnares
---
Flag-burning priest in 'hiding'
---
Pope calls for stronger relations with charismatics
---
Ex-Cardinal McCarrick banished to Kansas
---
---
Michaelmas: the ancient Mass designed as a weapon against the dragon
---
Can U.S. bishops really investigate?
---
---
The battle between two Churches
---
Why was Ohio center of apparition eruption?
---
Mailbag: a battle with a demon in Rome
---
Donations: we need and appreciate it
---
Mass readings
Daily homily
Mary's Message
Papal tweets
Vatican Videos
Michael Brown retreat: Connecticut
---
[Click here to make your announcement]
A wonderful testimony - 'Then Jesus Appeared to Me'
Fiercely authentic, engaging, hilarious Catholic YouTube vloggers, Subscribe!
Real Life of Jesus in Divine Will and Eucharist
Protect, Defend: St. Michael products, to pray, wear and give
206 Tours Pilgrimages always with Catholic Priests and Mass Daily! Year round to Holy Land, Italy, Spain, France, Portugal, Medjugorje, Poland, Greece and more
Ave Maria Conference, Palm Desert, California, Nov 10
Fr. John Baptist Bashobora Healing Mass scheduled!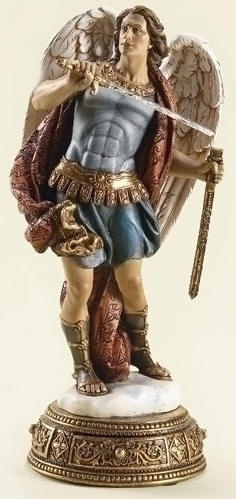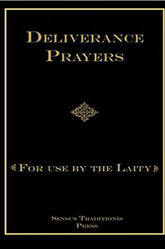 ---