How Saint Alphonsus tamed Mount Vesuvius
---
Pope to pray urgent Rosary with shrines of world
---
Wanted: better homily training
---
Priest who founded Knights to be beatified
---
Holy Father: prayer is refuge from evil
---
How Saint Philip Neri fought the devil
---
Some things you can't explain as coincidence
---
'Our convent was already prepared for lockdown'
---
---
Ministering to kids awaiting First Communion
---
---
Saints of the day Mass readings Daily homily Medjugorje Message Prayer of promises
Mary's Calendar, May
---
---
[Click here to make your announcement]
Prayers of Fatima Angel To Three Shepherds for Reparation
Ave Maria (Lady of Love) music video-Fr. Maximilian Mary
Magnificat Tours Pilgrimages: Medjugorje, Holy Land, Fatima, Lourdes, Spain, Italy, Poland, Greece, Prague (877) 333-9290
206 Tours Pilgrimages, Catholic priest and Mass daily, year-round in thirty countries: Poland, Holy Land, Italy, Spain, France, Portugal, Medjugorje, Greece, Guadalupe
---
---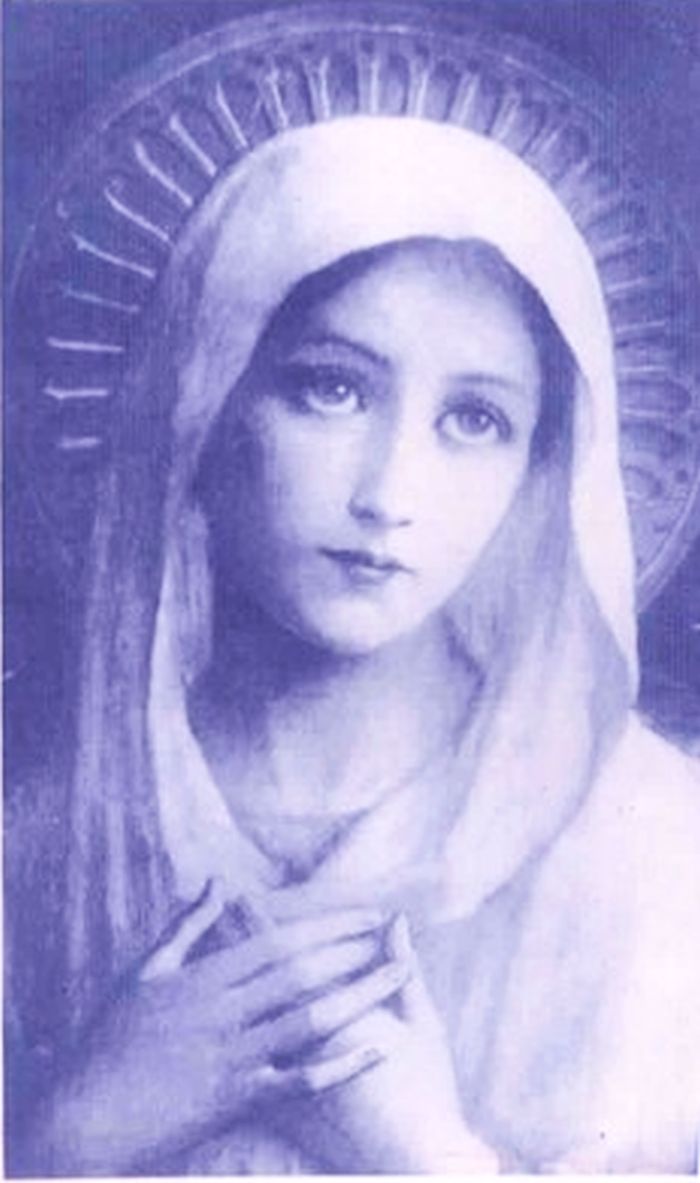 "Dear children! Pray with me for a new life for all of you. In your hearts, little children, you know what needs to be changed. Return to God and His Commandments, so that the Holy Spirit may change your lives and the face of this earth, which is in need of renewal in the spirit. Little children, be prayer for all those who do not pray; be joy for all those who do not see the way out; be carriers of light in the darkness of this peaceless time. Pray and seek the help and protection of the saints so that you also could yearn for Heaven and Heavenly realities. I am with you and am protecting and blessing all of you with my motherly blessing. Thank you for having responded to my call."
Donations: we need and appreciate it!
---
---
---
Strangest things: the bedeviled Route 666
---
Is it a hoax: mysterious 'creature' spotted in Mexico
---
---
---
---
Virus hunter gets hit like 'ton of bricks'
---
Click to e-mail this site to a friend
---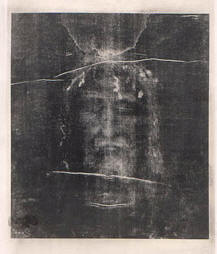 ---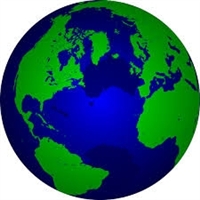 Special Report: is it a bioweapon?
---
---
Now in stock (free shipping):
---

©

Spirit Daily
Virginia mandates masks as cases spike
---
**Nearly half of corona deaths tied to nursing homes
---
Maryland county bans Communion
---
Minnesota diocese has to shell out $22.5 million for abuses
---
Bizarre effects of poisoning God's Creation
---
Wisconsin workers embedded with microchip
---
Ex-archdiocesan official dies of covid-19
---
---
Pope to resume prayer from window
---
---
---
---
---
Survey: only half would get vaccines
---
Prayer need: baby dies from witch doctor's treatment
---
What's up with earth's magnetic field?
---
---
'International liberal assault on religious liberty'
---
Bishop who suffered years of forced labor dies at 98
---
What they still can't explain about virus
---
Planned Parenthood admitted organ sales under oath
---
In some countries, young hit hard
---
Classic car stolen from Catholic fund drive
---
Alleged Brazilian seer: did he foresee plague?
---
Health watch: foods that make you hungry
---
Preparing for apocalyptic scenarios
---
---
---
---
ichael Brown books on Kindle
---
`