__________________________________________________
BOSTON RETREAT, OCTOBER 1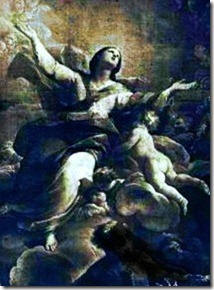 A spiritual retreat focusing on the spiritual side of Catholicism -- signs of the times, spiritual warfare, and family healing -- has been announced for the Boston area. The event will feature talks by Catholic author Michael H. Brown and is scheduled for Saturday, October 1, at the Crowne Plaza, 1360 Worcester Street, Natick, from 9 a.m. to 5 p.m. (see below for directions). There will also be healing and deliverance prayers, and we will seek to have Mass.
At this time of such upheaval, and such personal attack, how do we most effectively pray? What does the Blessed Mother mean in a recent message that mentions the "rule" of evil that has arrived?
How do we find peace -- and balance?
Most importantly: what about near-death experiences? What do we know about life after death? What's it like? How do we prepare for it?
Future events. The supernatural reality around us. Cleansing ourselves and our surroundings! There will also be a focus on spiritual warfare, along with an extensive question-and-answer period after a presentation on prophecy, including the latest from alleged apparition sites. Meanwhile, what about all the extraordinary signs around us -- the images, the signs in the sky, the alleged messages?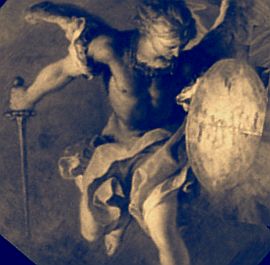 Admission can be purchased on-line with button below; or by calling 386-446-8139 between 9 a.m. and 5 p.m. EST weekdays or via mail by check to: Spirit Daily, 11 Walter Place, Palm Coast, Florida, 32164. Please note that there are no tickets issued; attendees are on a list at door. If there is room, there will be door admittance. Priests and nuns are free. Those coming from more than 100 miles away can call us directly to arrange a discount. Reduced room rates are available by calling the hotel. (see below)

retreat $30 (credit card or PayPal)
(hit "add to cart" and then, when done, "complete order" to finalize; include name, phone, and e-mail; pay no attention to shipping charge; automatic merchant handling/shipping fee of $2 will be credited back to your account; call 386-446-8139 or email mbrown33@aol.com if any questions).
Books and videos will be available. We pray for you and ask for your prayers!

Return to home page www.spiritdaily.com