__________________________________________________
LOS ANGELES SEMINAR, SEPTEMBER 25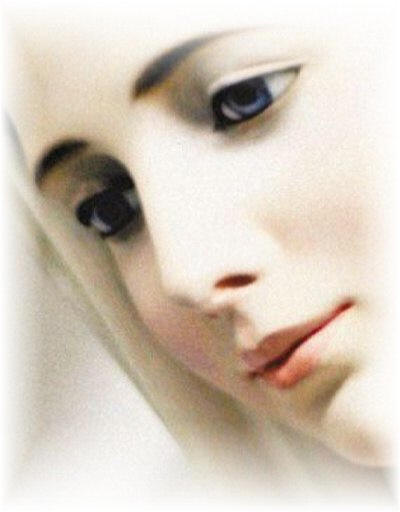 This is to announce a special seminar on current events and their spiritual implications that Michael Brown will hold on September 25 in Buena Park, California in the Los Angeles area.
The seminar will focus on recent news in light of prophecy, morality, spiritual warfare, the need for protection, preparation -- spiritual and otherwise -- and consideration of ultimate issues such as the afterlife.
Due to gyrating circumstances in the nation and the world, there will be new discussions on how the economy may figure into events that are coming to simply and purify our world (and our lives) -- and a discussion of new messages that have a portentous aspect bearing discussion. We will look at coming upheaval.
Because it is a Sunday, the seminar, from 10 a.m. to 4 p.m., will be somewhat shorter than a full-day retreat; will include more interaction with participants; and is priced accordingly. The time frame allows those coming to attend Mass the evening before, that morning, or just after the event. We are attempting to have a Mass said at the hotel, and if so, it will be before the session.
It will take place at the the Holiday Inn, Buena Park, which is located south of Los Angeles next to Anaheim and convenient to freeway travelers from all directions (see below for directions). There will be special prayers and discussions of spiritual warfare, healing the family tree, the afterlife, and the Blessed Mother's admonitions from Africa, Japan, Medjugorje, and more recent ones elsewhere.
At this time of such upheaval, of such illness, and such personal attack, how do we most effectively pray?
And is it necessary to physically prepare (in many ways) for times ahead?
Future events. The supernatural reality around us. Cleansing ourselves and our surroundings! Los Angeles -- and California in general, as elsewhere -- have their spiritual challenges. We will address those special needs. What will become of this region? What will become of our nation, based on new insights? Is a new world order faster afoot? There will also be a focus on cleansing our households, along with an extensive question-and-answer period after the presentation on prophecy. Most importantly: how do we prepare when it comes to the afterlife? What are we to make of near-death experiences that seem to lend startling insights into the glories of Heaven (as well as warnings to do with the netherworld)? What is your mission in life? What do those who have "died" and come back say? What have seers glimpsed of Heaven, Hell, and Purgatory? We are currently working to see if there will be a Mass (if so, it will be in the morning.)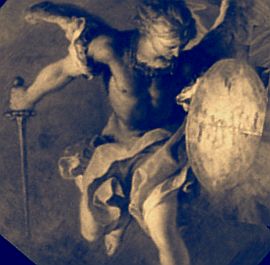 Admission can be purchased on-line with button below; or by calling 386-446-8139 between 9 a.m. and 5 p.m. EST weekdays or via mail by check to: Spirit Daily, 11 Walter Place, Palm Coast, Florida, 32164. Please note that there are no tickets issued; attendees are on a list at door. If there is room, there will be door admittance. Priests and nuns are free. Those coming from more than one hundred miles away can call us directly to arrange a discount. Reduced room rates are available by calling the hotel. (see below)
(hit "add to cart" and then, when done, "complete order" to finalize; include name, phone, and e-mail; pay no attention to shipping charge; automatic merchant handling/shipping fee of $2 will be credited back to your account; call 386-446-8139 or email mbrown33@aol.com if any questions).
Or PayPal:
For rooms call the hotel at (714) 522-7000 asking for special rate for Michael Brown retreat. Hotel address: 7000 Beach Blvd, Buena Park, CA 90620. Click here for directions.
Special deliverance prayers will be recited. Books and videos will be available. We pray for you and ask for your prayers!

Return to home page www.spiritdaily.com