__________________________________________________
MICHAEL BROWN RETREAT, MAY 2, BOSTON
Author Michael H. Brown is pleased to announce a return to the Boston area!
He will conduct an all-day retreat (afterlife, prophecy, signs of the times, healing, and spiritual warfare) Saturday, May 2, from 10 a.m. to 4 p.m. at the Betania II Retreat Center, 154 Summer Street, Medway, Massachusetts [see below for directions].
It is a special place for us, a place we visited long before there was construction, soon after the great mystic Maria Esperanza pointed it out to the folks there as an anointed spot where they should construct a conference and spirituality center -- which then, miraculously, was done (upon her first visit there, Maria rushed to one spot before boarding transportation back home and unearthed a rock with a striking resemblance of Jesus on it; a confirmation).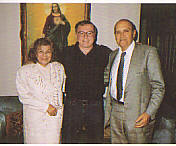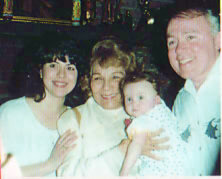 Maria was a dear friend, and we relish all opportunities connected with her.
Michael is the co-author of a book of interviews with Maria (The Bridge To Heaven) and members of her family, as well as her local bishop at the time and medical experts who attested to phenomenal cures.
We will discuss this great mystic -- currently up for beatification. We will discuss her spiritual insights, miracles, healing, and predictions -- those of the future and those that already have come true. We will place it all in the context of current events. We will discuss what has been said by many others.
Future events. Spiritual warfare. The Blessed Mother. The Church. The supernatural reality around us. Healing, body and spirit and family.
Times are intense! And will become more so. Indeed! But if we're prepared -- as we discuss in depth -- there is nothing whatsoever to fear -- here or, more importantly, in the hereafter.
Admission can be purchased on-line with button below; or by calling 386-446-8139 between 9 a.m. and 5 p.m. EST weekdays or via mail by check to: Spirit Daily, 11 Walter Place, Palm Coast, Florida, 32164. Please note that there are no tickets issued; attendees will be on a list at door. If there is room, there will be door admittance. Priests, nuns, and deacons are free. Groups of five or more receive a special discount [call to arrange]. Lunch will be available at the center. Those coming from more than two hours away can call for a discount.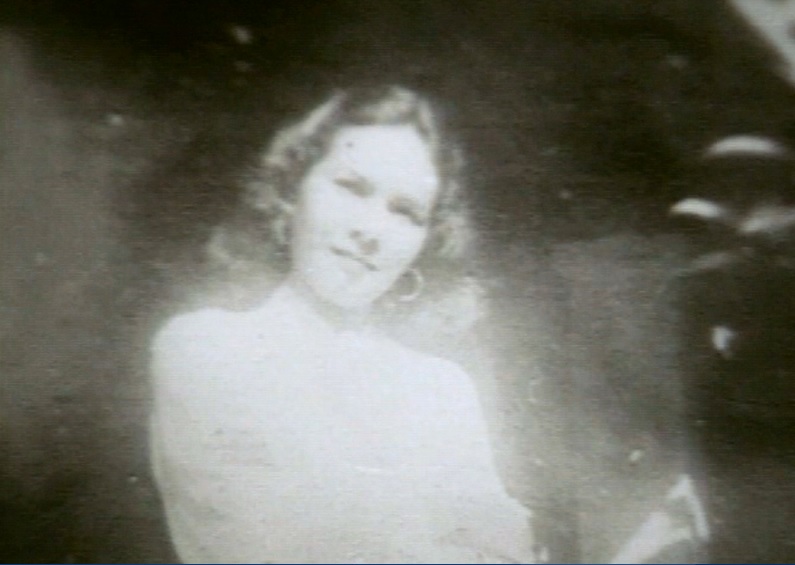 [Special deliverance prayers will be recited. Books and videos will be available. We will announce it if there will be Mass; we also will announce if there will be a blessing of articles, water, and salt. We pray for you and ask for your prayers!]

Return to home page www.spiritdaily.com