__________________________________________________
HOUSTON MICHAEL BROWN SEMINAR, FEBRUARY 17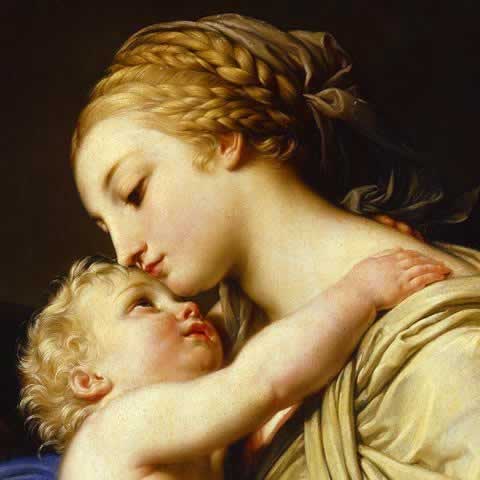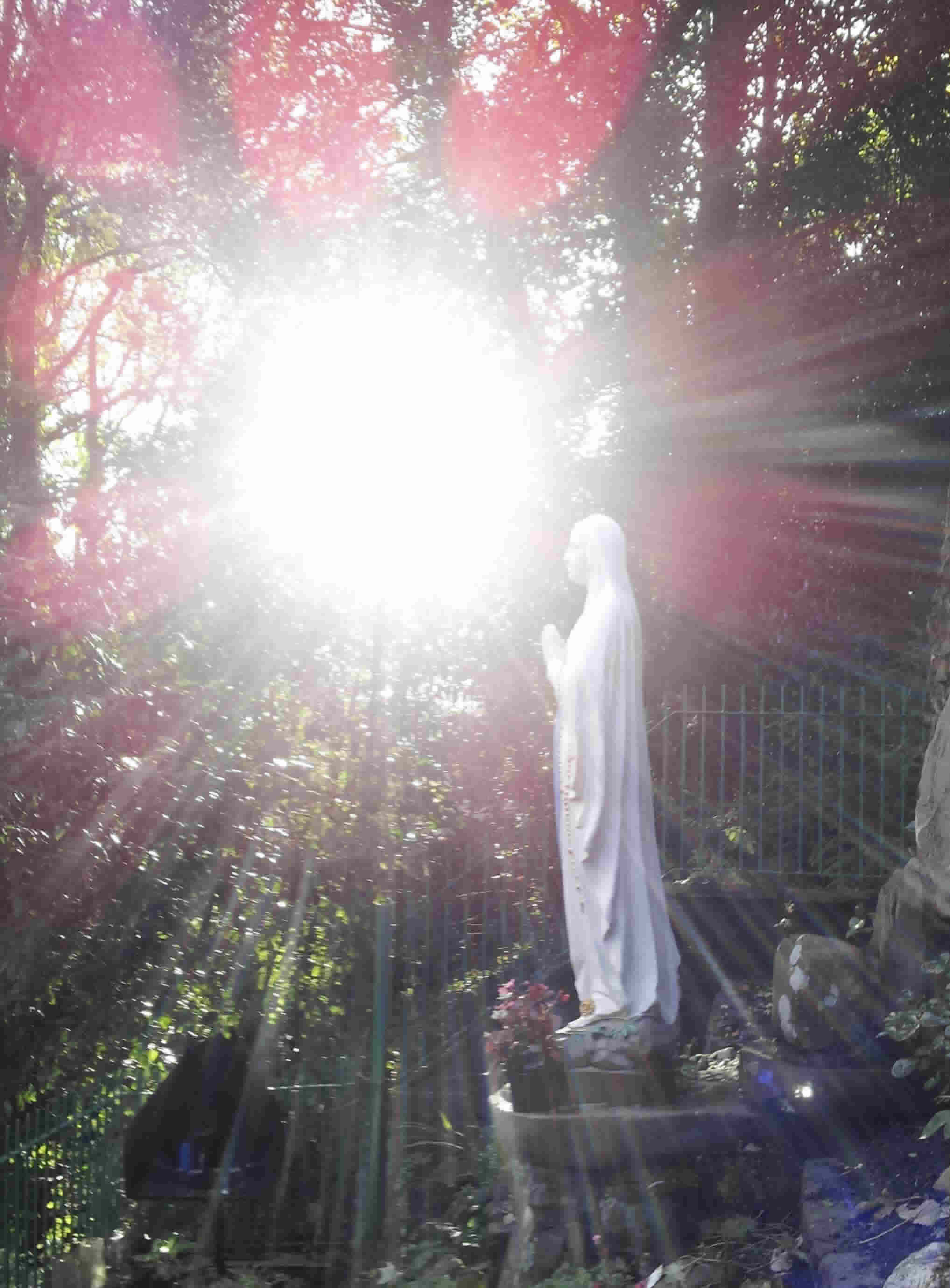 Author Michael H. Brown will hold a special afternoon seminar Sunday, February 17, from noon to 5 p.m., at the Marriott Houston North Hotel, 255 N. Sam Houston Parkway East, Houston (see below for directions)..
The seminar will involve a range of issues, including spiritual warfare, prophecy, the afterlife, and generational healing!
Those matters will be our focus -- along with in-depth discussions of matters that are crucial to us at a deep, personal level: spiritual protection as "warfare" ramps up. We'll also discuss deceased loved ones, signs of the times, and local matters. We'll cover the prophetic import of world events and signs of the times. We'll discuss the Blessed Mother -- around the world.
Admission can be purchased on-line with button below; or by calling 386-446-8139 between 9 a.m. and 5 p.m. EST weekdays or via mail by check to: Spirit Daily, 11 Walter Place, Palm Coast, Florida, 32164. Please note that there are no tickets issued; attendees are on a list at door. If there is room, there will be door admittance. Priests and nuns are free. Books and videos will be available. There will also be a question-and-answer period.

seminar $25 (credit card or Paypal)
(hit "add to cart" and then, when done, "complete order" to finalize; include name, phone, and e-mail; pay no attention to any shipping charge; automatic merchant handling/shipping fee of $2 will be credited back to your account if charged; call 386-446-8139 or email mbrown33@aol.com if any questions).
For hotel room call 281-875-4000
Special deliverance prayers will be recited. Books and videos will be available. We pray for you and ask for your prayers!

Return to home page www.spiritdaily.com