__________________________________________________
MICHAEL BROWN RETREAT, PALM BEACH, February 13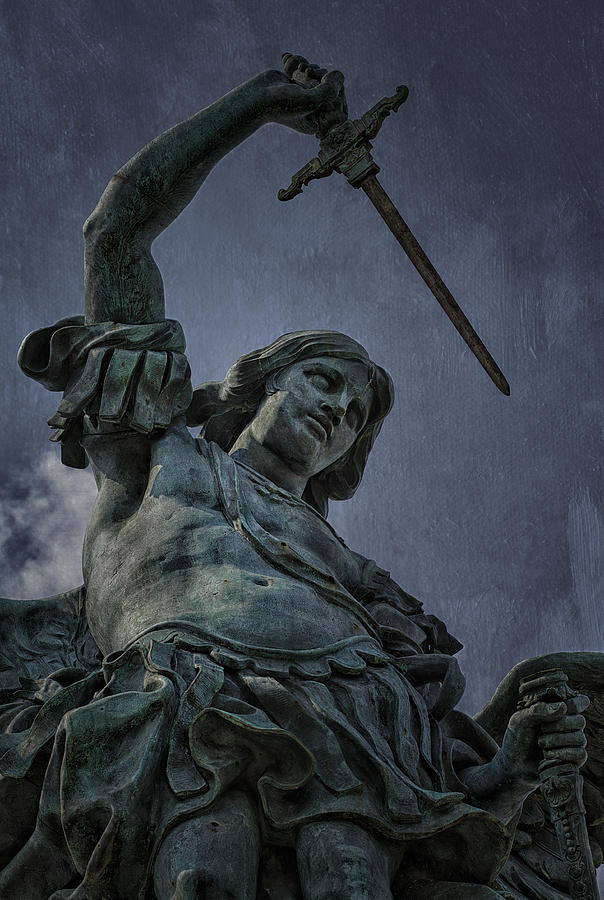 We'll be returning to South Florida this winter, Saturday, February 13, 2016, for a retreat at the Palm Beach Airport Hilton, 150 Australian Avenue, West Palm Beach. [See below for directions]. The speaker: Michael Brown. The topics? Everything from current events and issues in the Church to messages of the Virgin Mary. Much to talk about these days! And the future promises more to come!
The retreat will address the "prophetic pulse," family healing, spiritual warfare (protection), and eternity (Heaven, hell, and purgatory). We will focus on prayers for deep spiritual and physical healing. (Mr. Brown's latest book is The God of Healing; he is currently working on a book about hidden prophetic components pertaining to the Christian future of the U.S. and its fascinating, lost heritage.)
Future events. Spiritual warfare. The Blessed Mother. The Pope. News about apparitions. Signs -- and more signs: in society as well as events. The supernatural reality around us. Miracles. Deliverance. Please note that those driving or flying more than a hundred miles can call for a discount, and there will also be a discount for groups of five or more.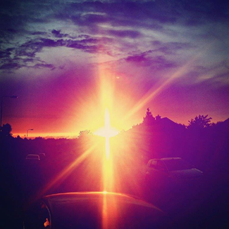 Times are intense and will become more so but the spiritual help of Heaven is also intense!
Admission can be purchased on-line with button below; or by calling 386-446-8139 between 9 a.m. and 5 p.m. EST weekdays or via mail by check to: Spirit Daily, 11 Walter Place, Palm Coast, Florida, 32164. Please note that there are no tickets issued; attendees will be on a list at door. If there is room, there will be door admittance. Priests, nuns, and deacons are free. Groups of five or more coming together receive a special discount [call to arrange]. The hotel phone is 561-684-9400.

Return to home page www.spiritdaily.com