Retreat announced for North Carolina
---
Pope: imitate Joseph's trust in God
---
Oddities on the way to an airport
---
Barron: Church crisis engineered by devil
---
Erie diocese opens cause for laywoman educator
---
Pope accepts resignation of Cardinal Sodano
---
Season of your guardian angels
---
---
Mary saved doctor at brink of hell
---
God not only illuminates with light but heals with it
---
---
Saints of the day Mass readings Daily homily Mary's Message Prayer of promises The Advent Season
---
+
---
[Click here to make your announcement]
Franciscan Sisters Christmas On the Coolest Coast
Magnificat Tours Pilgrimages: Medjugorje, Holy Land, Fatima, Lourdes, Spain, Italy, Poland, Greece, Prague (877) 333-9290
206 Tours Pilgrimages, Catholic priest and Mass daily, year-round in thirty countries: Poland, Holy Land, Italy, Spain, France, Portugal, Medjugorje, Greece, Guadalupe
---
---
Scientists find 'epilepsy demon'
---
---
The 'true' story of Rudolph the red-nosed reindeer
---
---
Miracles claimed with Guadalupe replica
---
Most interesting biblical discoveries this year
---
Click to e-mail this site to a friend
---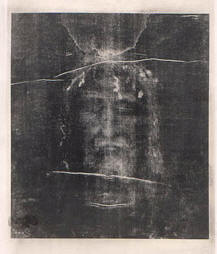 ---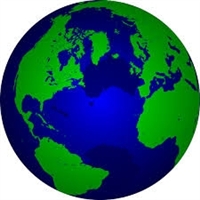 Special report (new): does U.S. have incredible secret weapons?
---
---

©

Spirit Daily
Dark night: Legion of Christ reports 33 abuse priests, more than seventy seminarians during past eighty years
Maciel may have abused more than sixty boys
Chain reaction: his victims went on to abuse others
---
Nearly two hundred evangelicals blast Christianity Today for anti-Trump editorial
---
The chances for a white Christmas
---
What is Christianity Today -- and what's an 'evangelical'?
President complains of Pelosi delay
---
In Virginia, a sixty-car pileup
---
Congressman leaving Democratic party calls case weak
---
---
Exorcist warns on expansion of 'satanism'
---
North Korea back to threatening mode
---
Green Bay Packers Foundation donated to Planned Parenthood
---
Pope warns of 'rigidity' and hatred
---
Prayer need: Cardinal Pell in solitary confinement?
---
---
---
Health watch: blueberries for the heart
---
---
ichael Brown books on Kindle
---
`