---
The presents Pope Benedict asked for when he was seven years old
---
How Our Lady of Fatima was key in famous exorcism
---
Is this Church prophecy relevant today?
---
In San Francisco, a chapel of miracles
---
(Secular report): remembering image of Mary in Clearwater
---
Season of your guardian angels
---
Retreat announced for North Carolina
---
Saints of the day Mass readings Daily homily Mary's Message Prayer of promises The Advent Season
---
+
---
[Click here to make your announcement]
Franciscan Sisters Christmas On the Coolest Coast
Magnificat Tours Pilgrimages: Medjugorje, Holy Land, Fatima, Lourdes, Spain, Italy, Poland, Greece, Prague (877) 333-9290
206 Tours Pilgrimages, Catholic priest and Mass daily, year-round in thirty countries: Poland, Holy Land, Italy, Spain, France, Portugal, Medjugorje, Greece, Guadalupe
---
Donations: we need and appreciate it!
---
---
Cutting ties with old flames in age of internet
---
Birth-control pills negatively affect mood
---
---
---
Most interesting biblical discoveries this year
---
Kennedy's reassurance on Santa Claus
---
---
Angels and that mysterious star
---
Click to e-mail this site to a friend
---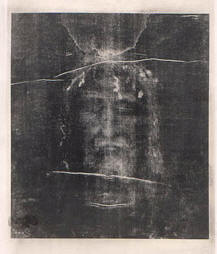 ---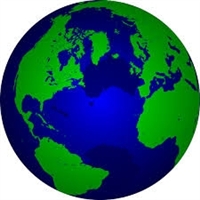 Special report (new): does U.S. have incredible secret weapons?
---
---

©

Spirit Daily
Rain, snow snarl traffic in Southern California
---
Prayer need: three teen girls killed in Christmas accident
---
Firebomb attack on company that made movie of gay 'Jesus'
---
'Baby mayor' is new face of pro-life movement
---
Meet the Trump Administration survivors
---
Alone on Christmas for twenty years -- but not this year
---
Pontiff prays for typhoon victims
---
Northeast heating faster than elsewhere
---
Prince skipped Christmas service to avoid hecklers
---
Health watch: fasting can add years to your life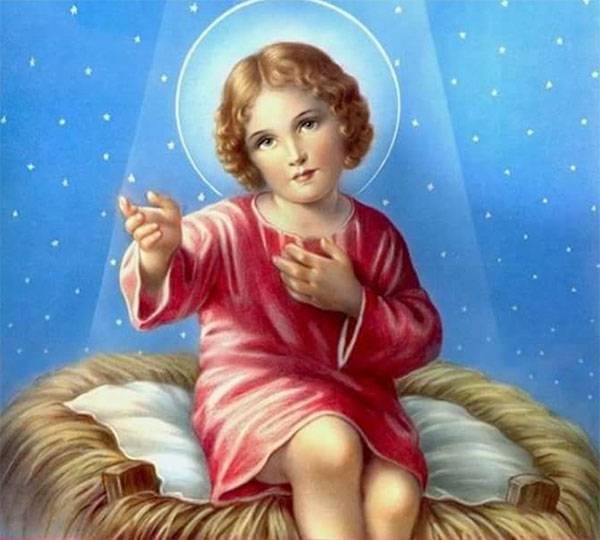 ---
Louisiana church uses crop duster to spray entire town with Holy Water
---
---
Rector: much of Notre Dame cathedral may not be saved
---
Despite overall declines, church attendance by devout strong as ever
---
Who's behind mysterious Colorado drones?
---
Health watch: cell phones and your health
---
---
ichael Brown books on Kindle
---
`