Alleged revelation: is it tied to current viral outbreak?
---
Autistic New Jersey boy denied Communion
---
---
In Mass readings, why did they take out the word 'fasting'?
---
Video: exorcism and the Power of God
---
Kazakhstan bishop sanctioned for calling Pope 'heretic'
---
Vatican report hit lack of spiritual direction at Medjugorje
Overwhelming vote of approval for first apparitions
---
'Don't sanitize McCarrick's legacy'
---
Pope names four new U.S. auxiliaries
---
Prayer need: indicted Arizona priest dies
---
Pope declares destruction of Amazon a 'crime'
---
Babylon watch: those pre-Lenten festivals
---
---
Saints of the day Mass readings Daily homily Mary's Message Prayer of promises Marian Calendar-February
---
Donations: we need and appreciate it
---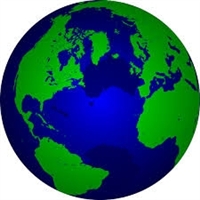 Special report (new): 'Invasion': the most extreme manifestations of evil
Michael Brown spiritual warfare, prophecy, retreat in Phoenix
---
---
[Click here to make your announcement]
206 Tours Pilgrimages, Catholic priest and Mass daily, year-round in thirty countries: Poland, Holy Land, Italy, Spain, France, Portugal, Medjugorje, Greece, Guadalupe
Stations of the Cross in the Holy Face of Jesus
Magnificat Tours Pilgrimages: Medjugorje, Holy Land, Fatima, Lourdes, Spain, Italy, Poland, Greece, Prague (877) 333-9290
---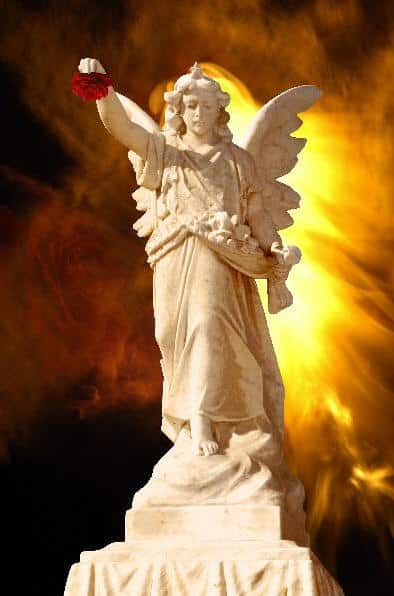 Donations: we need and appreciate it!
---
---
---
---
---
---
---
---
---
---
---
---
---
---
---
---
---
The Pardon Crucifix: graces, indulgences, alleged miracles
---
Click to e-mail this site to a friend
---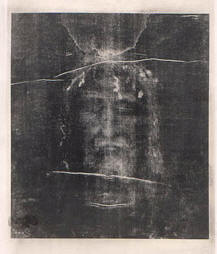 ---
---
---

©

Spirit Daily
Ex-ambassador to Vatican dies of virus
Vatican implements health measures Images of global concern
Global stocks continue steep declines
Virus count: now sixty countries
Intelligence agencies worry about Iran, India
White House chief: schools may have to close
---
---
Chinese navy fired laser at U.S. craft
---
Health watch: lack of fruit, vegetables linked to anxiety
---
Middle Eastern nations close borders, Japan shutters all schools
---
Israel warns on international travel
---
California isolates 8,000 but says risks remain 'low'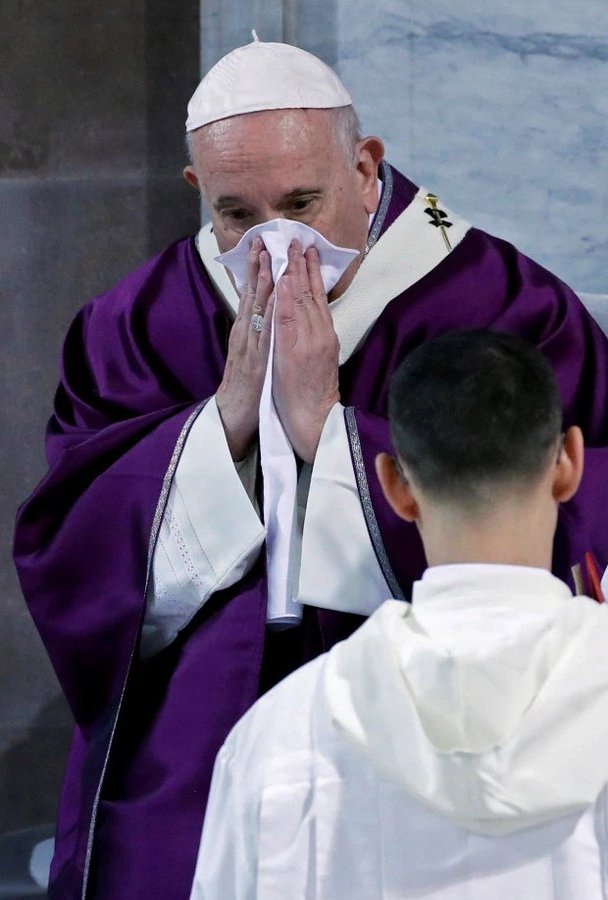 ---
Canadian bishops condemn new medical suicide measures
---
East Africa faces new locust threat
---
Alien-like animal survives with no oxygen
---
Only three Democrats voted to save babies who survive abortions
---
South Korean bishop on epidemic, prayers
---
Rapidly intensifying storm aims at Midwest, Northeast
Huge waves predicted for Great Lakes
---
Thieves stole hearse with body inside
---
Health watch: four in ten are 'obese'
---
Trumps issued statement on Ash Wednesday
---
Did Chinese prophecy warn of plague 'apocalypse' in 2020?
---
Signs of the times: modern 'plagues' bring Bible to life
---
Man destroys statue when prayers unanswered
---
---
---
---
---
ichael Brown books on Kindle
---
`