__________________________________________________
NEW MEXICO RETREAT, FEBRUARY 26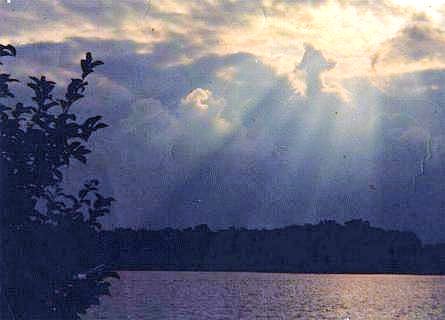 We are excited to schedule a retreat in New Mexico in the wake of recent speculation on its powerful spirituality.
The retreat will be held by author Michael H. Brown from 9 a.m.- 4 p.m. on Saturday, February 26, at the Marriott Hotel at 5151 San Francisco Road NE in Albuquerque. A major theme: spiritual protection -- and progress toward Heaven -- at a time of great gathering clouds of darkness. What are our priorities in life? What can we look for here -- and hereafter? Why is it that despite events around us, we can remain serene and joyful? What is in the "prophetic pulse"? What is happening (and will happen) to our world and region and Church?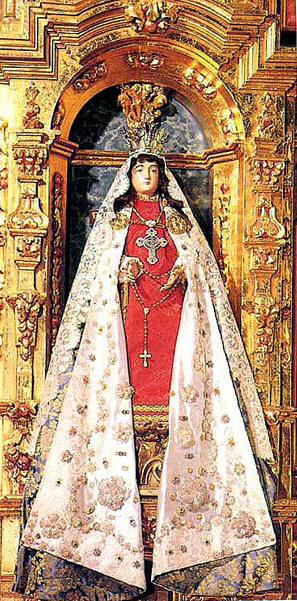 But at this time, we will also be looking especially closely at prophecy -- not only because of what is occurring in society but because of a recent alleged prophecy we have studied that in fact mentions New Mexico as a "beacon of light" in the coming times. What's meant by "beacon"? Does New Mexico have special holy spots that will play a role in future spiritual consolation (such as Chimayó near the Sangre de Cristo mountains or St. Joseph's staircase in Santa Fe) [see article]? Michael Brown plans to visit these places.
We will also have a special report on a recent visit by Mr. Brown to a mysterious, Church-approved apparition site deep in Africa (we are careful to state the Church's position on all such events) -- and what seers there claim about the future. What did they say? How much credence can we place in it?
These are just some of the questions that will be tackled as we also discuss -- healing the family tree, deliverance, spiritual armor, as well as near-death experiences, Heaven, hell, and purgatory.
How do we protect our families spiritually -- as evil rises around us? And more importantly, how do we prepare when it comes to the afterlife?
Who is the real you? What is your mission in life? How will God see you? Do we appreciate the power of Mass and the sacraments?
Joy. Heaven. Hell. Purgatory.
Future events.
Genetics. Cloning. New-world-order issues. Alleged secrets.
The supernatural reality around us.
Priests and nuns are free. As always, we will seek to have a Mass and blessings. Those coming from more than 100 miles away will receive a discount [call 386-446-8139].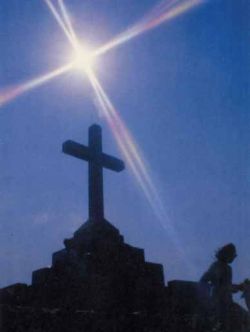 Admission can be purchased on-line with button below; or by calling 386-446-8139 between 9 a.m. and 5 p.m. EST weekdays or via mail by check to: Spirit Daily, 11 Walter Place, Palm Coast, Florida, 32164. Please note that there are no tickets issued; attendees are on list at door. If there is room, there will be door admittance. A restaurant with a low-priced buffet is available at the hotel along with restaurants nearby. You can pay with credit card or (below) PayPal.

retreat, $40
(hit "add to cart" and then, when done, "complete order" to finalize; include name, phone, and e-mail; automatic handling/shipping fee of $2 will be credited back to your account; call 386-446-8139 or email mbrown33@aol.com if any questions).
(pay withPayPal)
The hotel is offering a discounted rate for rooms during the event. Call the hotel at 505-821-3333 and ask for the "Michael Brown retreat" discount ($99 a night).
Special deliverance prayers will be recited. Books and videos will be available. We pray for you and ask for your prayers!
Return to home page www.spiritdaily.com