Saint Joseph's Prayer Book, compiled by Sr. Anne Sophie, for everyone including those who need larger print: an entire array of prayers: morning prayer, prayers to saints, prayer to your angel, prayers of hope, faith, reflections from saints, grandparents' prayer, St. Augustine's prayer to the Holy Spirit, prayers of mercy, the Scriptural Rosary, litany of the Blessed Mother, Anima Christi, praises, prayer for the holy souls, and much more! click here
__________________________________________________
__________________________________________________

__________________________________________________
SOMETIMES WE FORGET THAT BEFORE HEALING OCCURS, WE MAY HAVE TO FORGIVE OURSELVES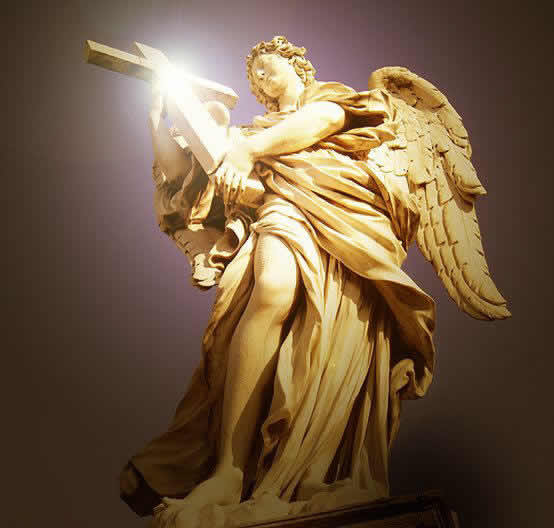 Heaven is unity and harmony as the music ascends.
Find harmony first with yourself.
That harmony will bring health.
It will also bring a beauty that flows into the "frequencies" of the eternal.
A higher frequency is a better place. It has light -- the Light of Jesus.
Don't remain in a dark place.
Move on from sorrow, lest you attract more darkness.
It is all in your attitude.
Misery piles on misery.
You keep attracting it.
In Heaven, everything breathes love in and out. There, we are complete and whole.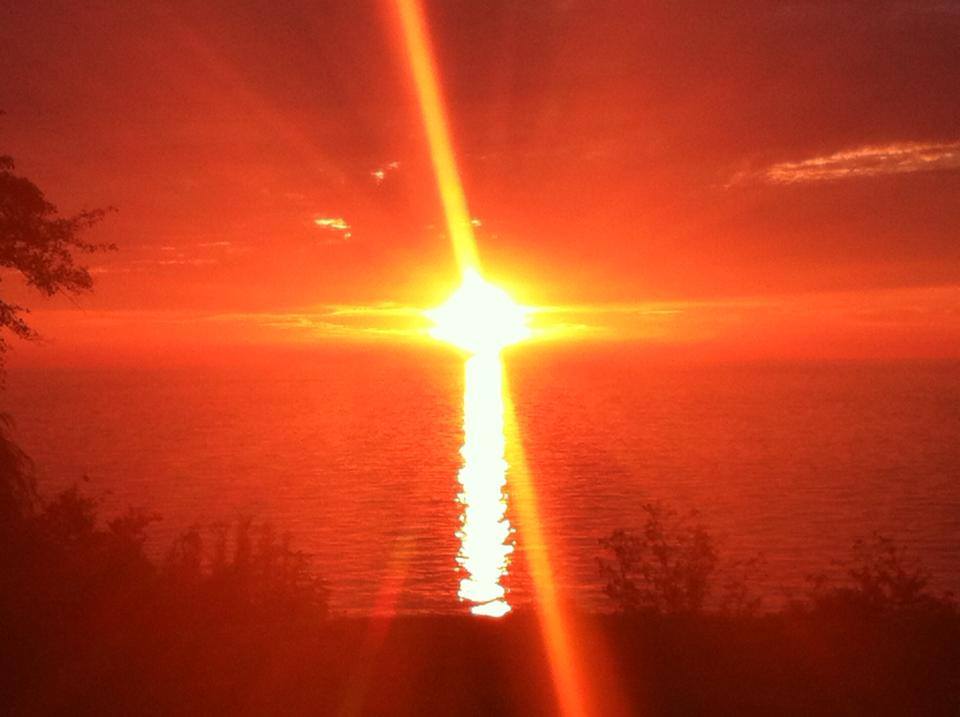 When you're obstinate, when you stiffen your neck, when you're lackadaisical, when you pooh-pooh the little things, when you simply don't want to address something (whether through laziness or pride, which is stubbornness, or simply through ignorance, due to a lack of prayer), when you are divisive, you are not ready for the higher realms. Your spirit resonates in a way that is sluggish.
Often, the little resistances in life are hints.
God warns. He sends signs.
Heed them.
There are no coincidences. When things occur, we must ask the Holy Spirit to discern them. We don't need other people to "read the signs" (except perhaps for a spiritual director). God speaks most "loudly" about your life to you -- not intermediaries. Truth recognized (and applied to your life) is wisdom.
It's hard but: confess failings, ask Jesus for forgiveness, forgive yourself, and move on: forget your shortcomings, once you through Christ have corrected them.
In time, God will remove the residue (or "debt") from transgressions.
Those who repent and accept the sacrifice of Jesus will be redeemed by God and thus not be judged as guilty before Him (says 1 Thessalonians 4:13–18). When those who die glimpse hell, and are rescued by hands that suddenly reach down to them, often those Hands have wounds in them. We are raised with His Blood. We are sanctified. Rescued. Believe that and just stop repeating your failures. Break the cycle by simply doing what is right and forcing yourself to halt what's wrong -- just stop it. You have the willpower. If it's negative, critical thoughts about every person who pops into your head, train yourself (in prayer) to immediately see everyone as eighty percent or more good, instead of focusing on the smaller proportion that bears faults.
At first it can be like a cyclone: halting in the midst of it may cause it to sweep first one way, then another against you, but eventually the "eye" of the storm (raised by the devil) will pass, debris will settle, and the storm will clear. "He has sent me to proclaim freedom for the prisoners and recovery of sight for the blind, to set the oppressed free," says Luke 4:18.
We often fashion our own captivity and take that captivity into eternity when we die under a burden of guilt, regret, or shame, as well as sin that is not expiated. This confines us to the "tunnel" or even makes us fear the Light. When we judge ourselves too harshly, we're assuming the role of God, while forgetting His Mercy.
No one who has been near to Him has described Him as anything other than the most loving Person they have ever encountered.
[adapted from Michael Brown's: What You Take To Heaven]
[See also: Michael Brown retreat, Raleigh, North Carolina area, June 20: prophecy, spiritual warfare ]

Spirit Daily on Twitter Facebook
Specials:
25% OFF! THE SEVEN - BY MICHAEL H. BROWN
15% OFF! SEVEN DAYS WITH MARY - BY MICHAEL H. BROWN
3 FOR $18! THE OTHER SIDE - BY MICHAEL H. BROWN
Mary Undoer of Knots plus The Holy Cloak novena, $7.25

Michael Brown's books on Kindle or Nook
Return to home page www.spiritdaily.com