__________________________________________________
Healing
No matter what shape your body, God can heal anything
Experts Find Spiritual Route To Healing, Including Through The Guardian Angels
New book says that at least 400 cures have been reported at apparition site of Medjugorje
Toronto bishop says he was healed after seeing Maria Esperanza
Christ Not Only Illuminates With Great Shafts Of Light But Also Heals With Them
The Lord can go back in time and heal you
Rosary can reveal your life mysteries
One of the most astonishing cures reported at site declared 'sacred ground' in Venezuela
Is illness 'redemptive' or from evil?
Priest points to generational spirits as root of illness
Bible at the border: a 'miraculous' cure of cancer
Health: pray to 'prepare the cure'
Intensely stringent standards limit wondrous results from Lourdes
With an eye to the Bible, priest looks at way to good health
Family healing and departed souls
Healing: the miracles of personal victory
Finding balance in life and diet
Do new genetic findings validate generational healing?
Never despair: God has provided remedies
Beating cancer: getting rid of sugar and fear
Priest in Wisconsin allegedly 'hears' and 'heals'
Unborn: emotional damage before birth
Healing the family tree: Scripture and cleansing
Bringing healing to the family as we honor holiness
Blog: about 'The God of Healing'
When it comes to ancestry, no telling what or who is there
Health watch: inflammation behind many modern diseases
Irish mystic on ancestral healing
Doctor links healing gift to Virgin Mary
Untold story: it was famous exorcist who sent Fatima statue that 'healed' Padre Pio
Did recurring dreams lead to a remedy for cancer?
When organ recipient take on characteristics of donors: is it 'cellular memory' or spiritual?
Does inspired 'tea' cure cancer?
Priests point to generational healing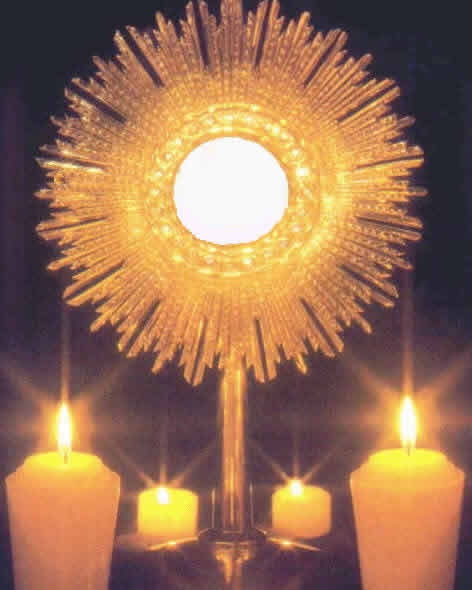 Return to home page www.spiritdaily.com